---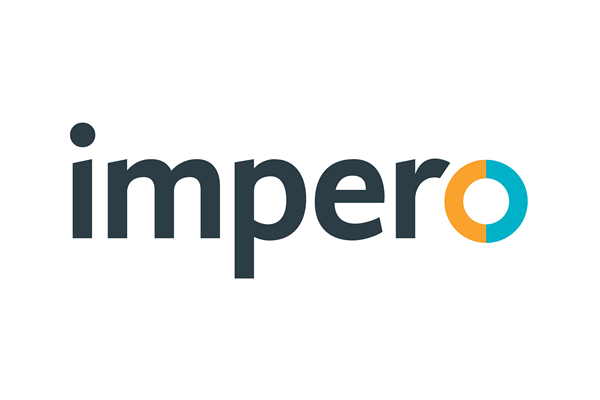 Back to Summit Partners
As countries across Africa make internet connectivity a requirement and suggest every student should be ICT capable and confident, the introduction to mobile devices and computers into schools begins to increase.
Technology is a key driver to enrich education and here at Impero we've been supporting 30% of UK secondary schools, over 700 US school districts and schools in over 70 countries across the world, using technology in their classrooms.
Impero Education Pro consolidates classroom management, network management and student online safety tools to not only create productive classrooms and supported networks but also keep your students safe online.
Available on-premise or cloud-hosted, Impero Education Pro helps support any Chrome, Windows, Mac or iOS device.
To find out more about our solutions, visit our website: www.imperosoftware.com/uk