---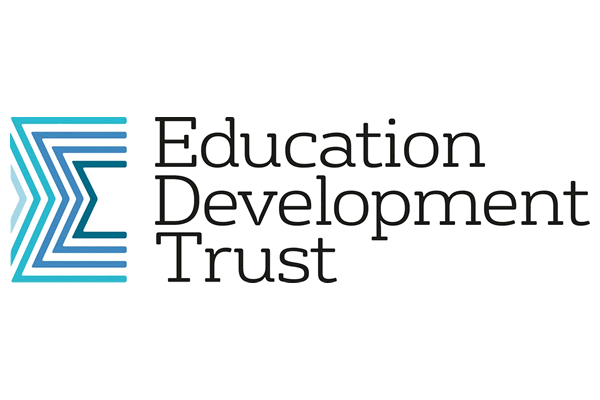 Back to Summit Partners
Education Development Trust is a not-for-profit organisation that transforms lives around the world by improving school systems at scale. Headquartered in the United Kingdom, we have been working with governments and donor agencies to effect and embed sustainable change for over fifty years.
Our specialist knowledge and authoritative research mean we design and deliver effective solutions based on evidence. We have supported clients in over 90 countries with needs ranging from rapid technical assistance, through to designing and delivering longer term programmes across a region or country – operating at scale with highly contextualised solutions.
With a longstanding commitment to improving education across the region, Education Development Trust combines regional expertise with extensive international expertise to design sustainable education programmes. Whether it is to address gender inequality, access to education, accountability or the quality of teaching and learning, we work hand in hand with ministries of education and donor agencies to effect long-term change. We have worked, and continue to work, in many countries across Africa, including system leadership and improving learning and transition of girls in Kenya, rebuilding the education system and improving literacy and numeracy in Rwanda, and strengthening systems in Somalia and Ethiopia. In addition we have carried out many rapid-response, research-informed technical contracts across the continent through our team of expert consultants.
This substantial experience gives us a strong understanding of local education systems and the importance of working in a flexible, responsive way from relationships built on trust. We remain committed to supporting the region to achieve better educational outcomes for their young populations.
A key priority for Education Development Trust is to continue supporting leaders across the region to move forward and deliver ministry priorities, embracing the potential of technology and innovation in schools, and ensuring impact can be realised system-wide, particularly where resource-poor systems face challenges in capacity and capability.