---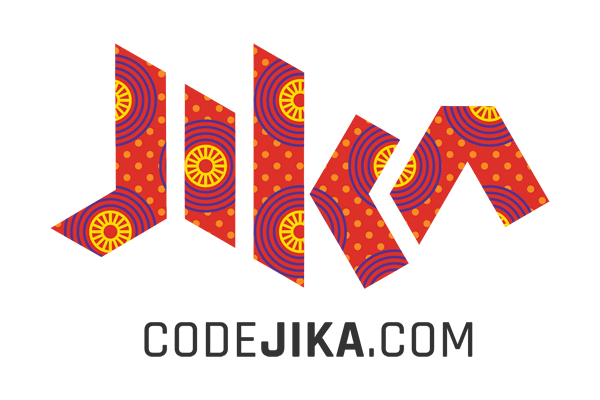 Back to Summit Partners
CodeJIKA.com is a vocational coding program for high-schools.
Our mission is to create awesome experiences, cool online tools and fun curriculum to support the youth of today and leaders of tomorrow.
Our vision is for youth to have monetizable digital skills before they leave school.
The CodeJIKA Web Development curriculum aligns with industry standards and is rolled out as a non-core subject or elective in high schools.
It allows Education Authorities to implement an impactful, practical digital skills program very fast to high schools with functional PC labs.
CodeJIKA Curriculum:
Has been created in South Africa.
Works offline.
Is super fun and engaging – Think emojies.
Full version Is FREE for government schools till 2022.
All curriculum is digital (Desktop or Mobile), so there is no printing or royalties cost to roll it out.
Teachers love it because learners can learn at their own pace.
Is vocational focused, adding practical skills for entrepreneurial and employment.
Is gender inclusive & purposeful – Girls love making websites that have a purpose.
Through focusing narrowly on Front-end Web Development, the course quickly brings learners to a junior-level aptitude.
Online mobile learning allows learners to continue to progress with the course or review, even when out of school, but it is not a requirement.
The "Automated Grading of Offline Code Projects" feature allows teachers to quickly manage, assess and certify learners progress.
CodeJIKA.com is a social impact project driven by Code for Change