---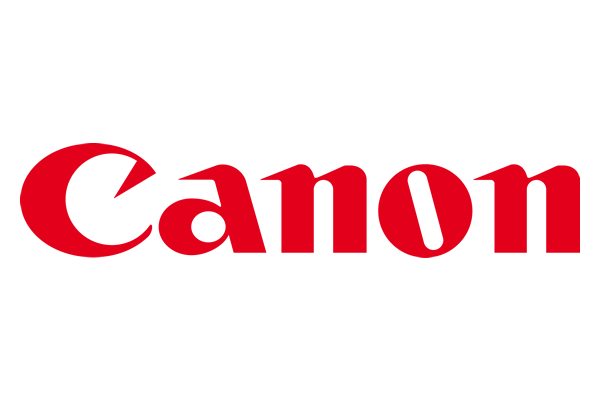 Back to Summit Partners
Canon Central and North Africa (CCNA) is a division within Canon Middle East FZ LLC (CME), a subsidiary of Canon Europe.
The formation of CCNA within CME in 2015 is a strategic step that aims to enhance Canon's business within the Africa region– by strengthening Canon's in-country presence and focus.
CCNA also demonstrates Canon's commitment to operating closer to its customers and meeting their demands in the rapidly evolving African market.
Canon has been represented in the Africa continent for more than 15 years through distributors and partners that have successfully built a solid customer base in the region.
The fast-growing African market was earlier served through Canon's office in the UAE, established in 1998. Subsequently, Canon Middle East FZ-LLC (CME) was formed as a free zone company, with the remit to expand its presence in Africa.
As part of the geographic expansion, CME added Egypt, as part of its markets in 2000. A representative office was established in Cairo in 2001, followed by the transfer of 21 countries in Maghreb and West Africa to CME in 2005.
CME continued to strengthen its presence in Africa with the opening of a local office in Morocco, transferring under its remit the East Africa territory in 2011 and establishing an office in Kenya in 2012.
To strengthen its logistics efficiency in Africa, Canon opened up a new shipping distribution hub at Spain in 2014 to serve the Maghreb, West Africa and Libya markets efficiently. This added significant value to the business opportunities of the partners in these countries.
By continuously investing in enhancing the supply chain and being closer to customers, Canon has now created a high value proposition with the setting up of Canon Central and North Africa within CME. It will ensure the provision of high quality, technologically advanced products that meet the requirements of Africa's rapidly evolving marketplace.
Canon Central and North Africa will manage sales and marketing activities across 44 countries in Africa, and has more than 100 employees. It will be responsible for all aspects of business in North, East, West and Central Africa meeting customer demands in the region. CCNA will have increased on-ground support from Canon to customers in the region.
Canon's corporate philosophy is Kyosei – 'living and working together for the common good'.
Further information about Canon Central and North Africa is available at www.canon-cna.com