---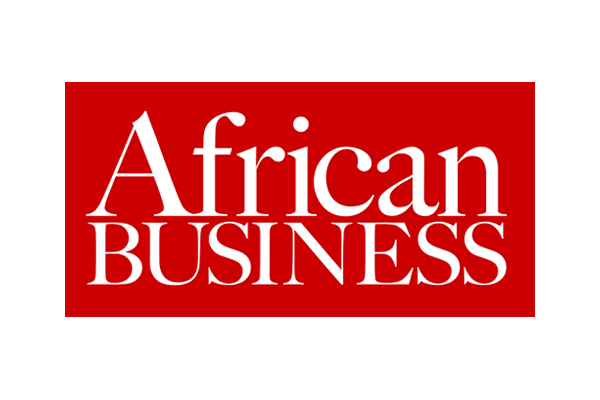 Back to Media Partners
African Business is the bestselling pan-African monthly business magazine. Each month, the publication brings the very best business financial reports and features to our readers. African Business is respected for its editorial excellence and award-winning editor.
Our readers include decision makers in the private sector, government officials and thought leaders across Africa, Europe and the USA.
We have built a unique distribution network including newsstand sales, street vendors and an international subscription base, controlled circulation to business leaders and policy makers, as well as distribution onboard a large number of international airlines and lounges, hotels and major international and industry specific events.
For nearly 50 years IC Publications has reported on Africa and built strong relationships with strategic partners like the World Economic Forum, Commonwealth Business Council, Corporate Council on Africa, World Bank, UN, AfDB, and our Media Partners include Bloomberg, CNN, CNBC, Africa N1 and BBC World.
Website – www.africanbusinessmagazine.com
SUBSCRIBE TO AFRICAN BUSINESS MAGAZINE NOW!