---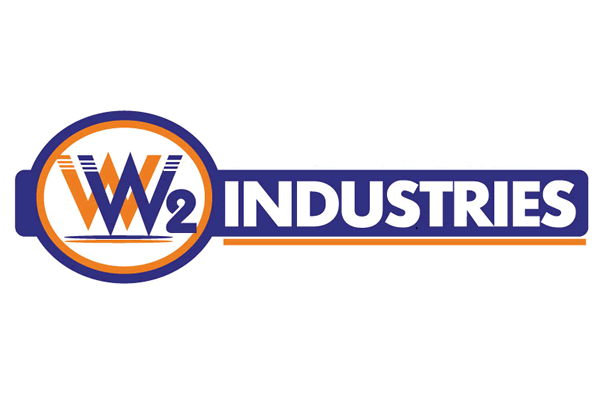 Back to Summit Partners
The home of steel fabrication, Office Furniture, School Furniture, Household Furniture, Science Laboratory Furniture and Fittings and a whole range of steel products. More than ever before, the demand for the best quality in steel products and optimising space is pushing the boundaries of storage and planning technology. W2 Industries, formally Welli-Will Industries has recognised these increased expectations and have been constantly adjusting operations and solutions over the years to meet our clients' ongoing needs.
Innovation. Always Innovating. Never Imitating.
Team Work. We work as a solid unit
Flexibility. We produce what you need.
Our Mission: To serve ethically the continent of Africa and beyond with economic and best quality solutions.
Our Vision: To be the supplier of first choice for all steel products and provision of unique experiences in the form of Science Laboratories, School Furniture, Office Furniture, Household Furniture, Hospital Furniture, Racking and related products on the African Continent.