---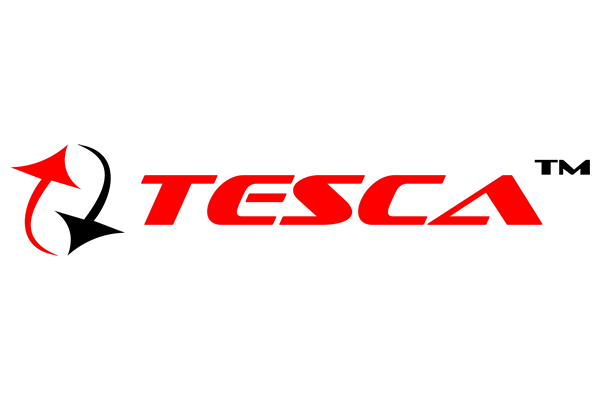 Back to Summit Partners
Tesca Technologies Pvt. Ltd. is World's Leading ISO & CE Certified Manufacturer & Exporter of Test, Measuring, Technical Education Training Equipment, Web Apps / Software Development, Workshop Tools & Machines. Member for Electronics & Computer Software Export Promotion Council, New Delhi, India having sales in more than 78 Countries Worldwide. We are actively doing business in Middle East, CIS, South East Asia, Africa as well as South America Countries. We have our representatives in almost all Countries. We are doing projects meant for School Education, Vocational Training, Laboratory, Health Centres, Hospital Equipment, Agricultural Modernization, Industrial Modernization, Rural Water Supply.
Product Range:
E-LEARNING LMS / CMS
WEB & SOFTWARE APPLICATIONS
EDUCATIONAL TRAINERS : Analog Electronics Trainer, Antenna, Satellite, Gps, Radar, Rf Trainers, Biomedical Trainers, Bread Board Trainers, Communication Trainers, Consumer Electronics Trainers, Digital Electronics Trainers, Display Boards Trainers, Educational Motors & Machines, Educational Wall Charts, Embedded / Microprocessor Trainers, Fiber Optic Trainers, Instrumentation Trainers, Microwave Test Benches, Pcb Lab, Physics Trainers, Power Electronics Trainers, Robotic Kits / Trainers
IT – COMPUTERS – NETWORKING : Active Networks – Router/Switch/Ceiling Access Point, Laptops & Desktop Pc, Passive Network – Cat6/Patch Panel, Printers, Projectors, Racks, Thinclient & Nodes, UTM Hardware Firewall, Video Conferencing
LABORATORY PLASTICWARE
TEST & MEASUREMENT INSTRUMENTS : Ac/Dc Power Supplies, Analog Oscilloscopes, Analog Portable Meters, Compact Mixed Signal Oscillscopes, Decade Boxes (R,L,C), Digital Clamp Meters, Digital Multimeters, Digital Portable Meters, Digital Storage Oscilloscopes, Digital Tachometers, Energy Meters, Frequency Counters, Ic Testers & Programmers, Infrared Thermometers, LCR Meter, Logic Probes, Lux Meters, Patch Cords, Programmable Dc Electronic Loads, Rheostats, Signal Generators, Spectrum Analyzers
SOLDERING & DESOLDERING STATION
VARIACS/DIMMERSTAT
OIL INSULATION TESTERS
FLUKE PRODUCTS
HAND / POWER TOOLS
LAB FURNITURE
ELECTRONIC COMPONENTS
INTERACTIVE WHITEBOARDS
Our Strengths:
Our key strength lies in our manpower. We are supported by a proficient team of professionals that works in accordance with the clients' requirements. With the assistance of our team mates, we have established ourselves as a well-acknowledged organization in the industry. Our clients believe us for our client-centric approach and ethical business practices. Following are some of the characteristics of our organization, which differentiates us from our competitors: 
Quality control management system
Consolidated shipment, dispatches & deliveries.
No follow ups from different manufacturers
Pre-selection of best products from manufacturer's range.