---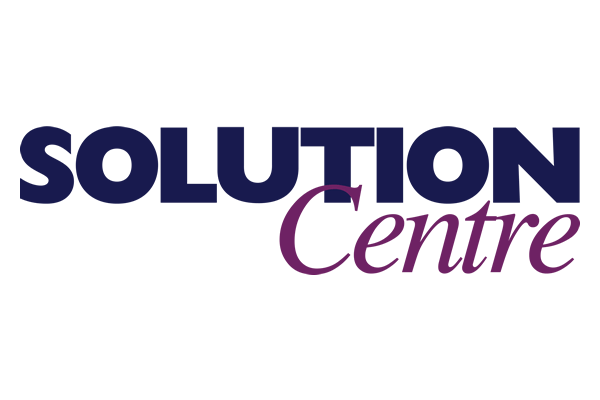 Back to Summit Partners
Founded in Harare, Zimbabwe, in 1997, Solution Centre, is a technology company, the official Apple Warranty Centre, focused on Apple products and services to targeted markets.
Solution Centre's vision is to: "be the indispensable provider of tech solutions to Business People, Educators, Students and Creatives in Zimbabwe, enabling them to Capture, Consume, Create and Communicate effectively."
The team comprises 36 certified people, and the company has four outlets, providing the same products, services, software and hardware repairs by Apple Certified Technicians, in each.
The education sector has been a focal area for Solution Centre, providing solutions directly or indirectly to all learning institutions in Zimbabwe. We understand that the tablet is a pane of glass that must be whatever the educator or learner needs it to be, so we go beyond the device, and are the largest supplier of Adobe Creativity software in Zimbabwe, bringing the incredibly affordable academic licensing to the country to put the world's most advanced creative software within reach of every school in the country.
Our solutions go beyond devices, to encompass wireless Networks from Aruba Networks a Hewlett Packard Enterprise company, Fortinet gateways, print solutions from Canon, display solutions from Canon and NEC, Mobile Device Management from Jamf and Lightspeed, device syncing, protection and charging from leading brands.
As a Microsoft Education Partner, we offer all Microsoft software at favourable pricing, and as the Graphisoft Archicad reseller, we provide, the software used by the world's leading architects, to education institutions free of charge.