---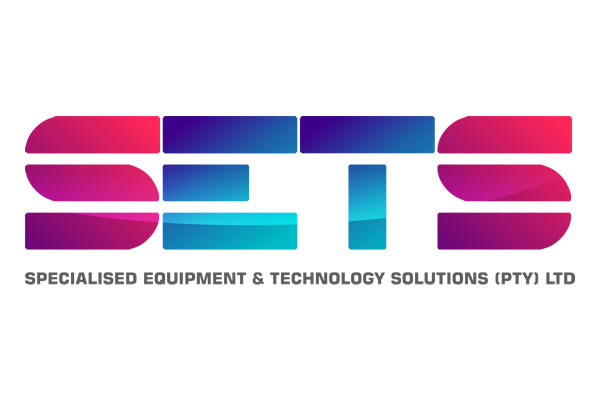 Back to Summit Partners
Specialised Equipment & Technology Solutions (Pty) Ltd is a leading supplier and service provider of test and measurement technology solutions in the hi-tech environment.
We offer a range of technology innovative solutions across the board.
Key Business Focus:
Sales of electronic test and measurement equipment
ICT sales and services
Design and manufacture of innovative Didactic Trainer Equipment
Sales, Service and Calibration of T & M Equipment
Industries we serve:
ICT
Test & Measurement
R&D
Education
Military
Telecommunication
Additive Manufacturing (3D Printing)
Our Products:
Didactic training equipment
Vocational training equipment
IT hardware and software
Office equipment and automation
Multimedia equipment
Laboratory Equipment
Environmental Chambers
Renewable Energy Equipment
Power supplies
Oscilloscopes
Function generators
Soldering equipment
General Tools
Network tools
Fiber optic equipment
Telecommunication tools and equipment
Vibration equipment
Thermography equipment
3D Printing supplies
Our Customer Sectors:
Education, Telecommunications, Energy, Power Generation, Mining.