---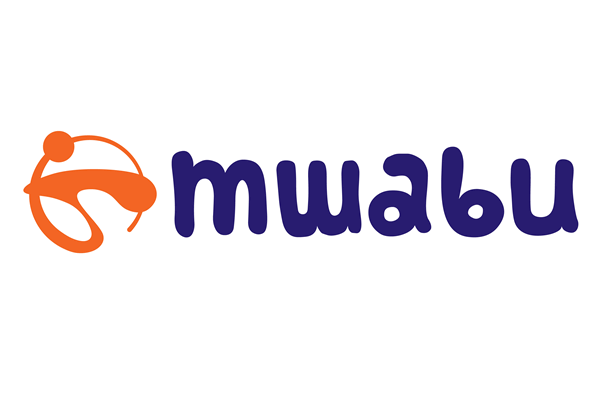 Back to Summit Partners
Mwabu is an educational technology company focused on Africa. We offer a range of educational products and services specially created for African markets. Our core services include the development of curriculum-aligned teaching and learning resources, assessment tools, devices and hardware, as well as continued training and mentoring for teachers through the Mwabu Academy.
Our mission:
Is to bring talent, teacher and technology together across Africa to make education so good that all learners can contribute to and benefit from a new future for them and their continent.
Justin Reilly is the CEO of the Mwabu Group of companies and a specialist in implementation and adoption of Educational Technology to deliver impact. He has managed to convert the business from a digital publisher into an Education company. Mwabu has grown to have supported over 10,000 teachers in more than 500 schools and estimates to have benefitted more than 600,000 learners.
Our award-winning e-learning content and resources are specially created for teachers and pupils in Africa and covers over 5,000 lesson plans and 2,500 interactive activities.
Our technology facilitates content localization for each country and is currently being used in schools in Zambia and South Africa. We sell world class educational products and services, specially created for African markets, to teachers, schools, parents, NGOs, donors and governments. Over the next years, we will be developing curriculum-aligned content for further African countries as we continue to expand. Our ambition is to reach 100 million learners.