---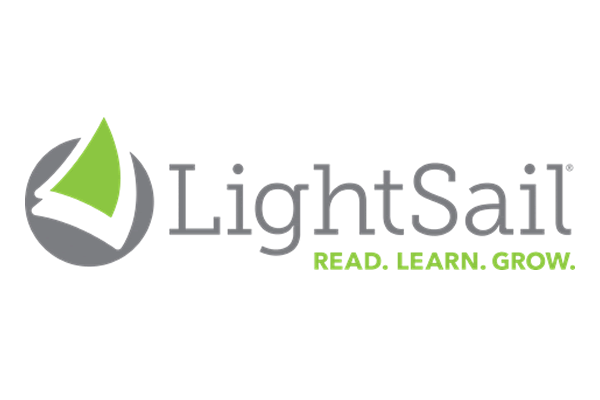 Back to Summit Partners
LightSail is the adaptive digital reading and curriculum building platform that helps students, classes, schools, reading intervention programs and governments exceed their literacy goals. Using the Lexile® framework, students receive an objective measure of reading ability by which to measure their literacy growth.
As a literacy centered platform, LightSail has the flexibility to also host published content in multiple languages. Educators and curriculum developers are empowered to import relevant texts, create assessments across subject areas, and align to relevant curriculum standards.
Our award-winning solution embeds in-text assessments that motivate students to increase the volume of their reading along with the difficulty of their chosen texts. LightSail teachers, program managers, M&E professionals, donor organisations and education ministries get real-time access to meaningful data about student reading progress, performance against curriculum standards and program impact.
LightSail students get access to personalised libraries filled with thousands of engaging, just-right texts to choose from, covering STEM, Social Sciences and Fiction.
LightSail is committed to innovating in Africa, for Africa. The LightSail-in-a-Box solution was specifically developed for the needs of learning environments in Africa with limited or no internet and electricity. This game-changing solution is implemented using robust portable hardware and our own cutting edge software. LightSail-in-a-Box brings all of LightSail's online literacy tools to offline learning environments. Founded in 2012, LightSail has served millions of students in many countries. LightSail's R&D is based in South Africa with commercial offices offices in the USA and distributors in China, India, Mexico and Latin America.
Contact us:
www.lightsailed.com
South Africa: +27 21 201 73 49
USA: +1 917 438 68 08
or email: saul@lightsailed.com