---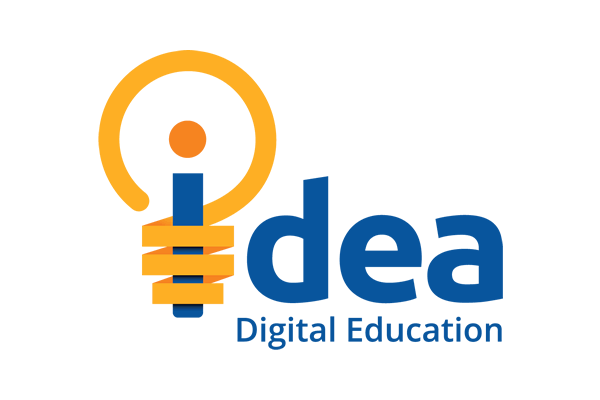 Back to Summit Partners
IDEA Digital Education is an innovative education company that has created high quality and personalised digital education content for students and teachers across Africa.
IDEA has created interactive, data-driven, digital software, content and games for students, parents and teachers covering all grades and localised to each national education market.
IDEA has developed a completely digital STEM program from Kindergarten to Grade 12 as well as teacher training courses and ICT skills development.
IDEA does not just simply involve a platform or content. We are deeply committed to using prevailing teaching strategies and technology through content creation, digital content management, graphic design, film and motion graphics to improve student self-assessment and achievement of curriculum learning goals.
All of the digital curricula have been written by world-class curriculum experts and our ability to adapt, translate and localise the content is achieved through our global team of 127 members including Professors of language and cognitive neuroscience as well as local curriculum experts and in-field implementors.
Our existing solution covers the following curriculum areas:
MyIDEA: English and Mathematics for Early Childhood Development
IDEA Primary: Science, English, Maths, Geography and History for Grades 4-6
IDEA Secondary: Science, English, Maths, Geography and History for Grades 7-12
IDEA Tests: Numeracy & Literacy, Science, English and Maths interactive assessments
Young Environmental Science Certificate: Jane Goodall-certified young scientist program
IDEA Teach: professional development training courses for teachers
IDEA ICT: digital skills and IT courses for students and educators
Nubo: Learner and Content Management System for schools and Ministry of Education