---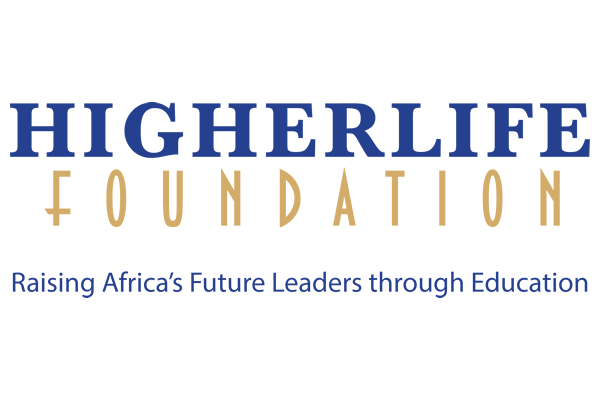 Back to Summit Partners
Higherlife Foundation is a social impact organisation committed to investing in Human Capital Development to build thriving communities and sustainable livelihoods. To that end, Higherlife Foundation's portfolio encompasses impact investments in education and leadership development, healthcare and sanitation, job creation, and rural transformation.
To-date Higherlife Foundation has impacted more than 250 000 children through its programming work in Zimbabwe, Lesotho and Burundi, and other partnerships across Africa. The Foundation's work in education focuses on providing Access to education, improving Quality of education, and providing Lifelong Development mainly through mentorship, psychosocial support and life-skills training.
In its drive to improve quality of education Higherlife Foundation supports learner performance using online technology in the form of an interactive online learning platform called Ruzivo. Ruzivo offers students in primary and secondary school Ministry approved learning material and exercises through an interactive online digital platform. Ruzivo is available on any internet enabled device and can be accessed for free on the Econet Mobile Network, courtesy of Econet Wireless Zimbabwe.
To support Ruzivo, Higherlife Foundation has built over 50 fully connected learning hubs in Zimbabwe, Lesotho and Burundi and has distributed over 6500 tablet PCs plus desktop computers across Zimbabwe.
Over 1.3 Million students are registered on the platform with over 600, 000 of them using the platform at least once a month.
Ruzivo is levelling the playing field by giving rural students access to quality learning material, and by reducing teacher to student and student to textbook ratios where it's needed the most.