---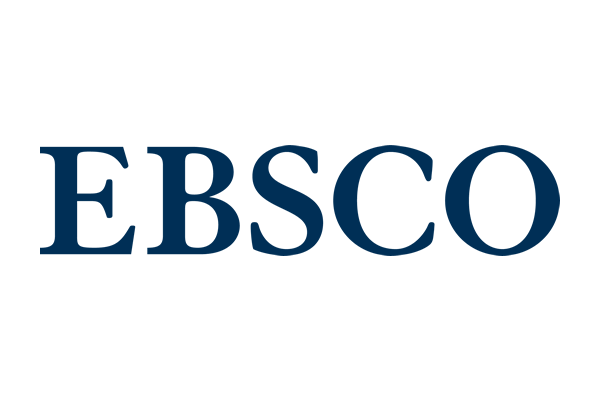 Back to Summit Partners
EBSCO is the leading service provider for electronic full text and index databases, eBooks, Audiobooks, e-Journals, e-Packages and print subscriptions, and has been providing these services to libraries for more than 70 years.  We also offer a suite of E-Resource management tools, and the world's leading discovery service offerings that are in use at libraries and research institutions around the globe.
EBSCO maintains 30 fully staffed regional offices in 23 countries, including a local office in Johannesburg, South Africa, and serves customers in more than 100 countries.  All offices are staffed by information professionals who speak the local language and understand the particular challenges faced by clients and publishers in their geographic area.  This allow EBSCO to conduct business with clients and publishers in their own language, with their own currency and in their own time zones.
EBSCO Industries Inc., the parent company of EBSCO Information Services, is a family-owned company that was founded in 1944 by Elton B. Stephens.  Today, EBSCO is the world's largest subscription agent.  With continued growth each year, and a 74-year history, EBSCO consistently ranks in Forbes' annual list of the top 200 largest privately-held corporations in America and maintains a Dun & Bradstreet financial strength rating of 5A1, the highest award.  Headquartered in Birmingham, Alabama, EBSCO now employs more than 6,500 people worldwide and has more than 40 operating divisions in 23 countries, with the information Services division representing the majority of its business activities.