---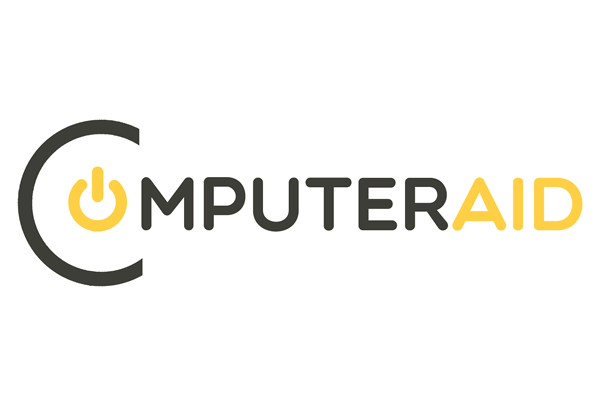 Back to Summit Partners
Computer Aid International is a social enterprise with over twenty years' experience in providing low-cost ICT solutions to those who need it most. We aim to increase access to technology to help create better learning environments and new career opportunities. Our approach is based on:
Providing access to low cost hardware and industry standard software
Offering training at internationally recognized standards using local resources and facilities when possible
Maximizing educational standards and achievement through technology
Fitting our projects into the local culture and curriculum
Evaluating and improving our projects to ensure they have a positive impact
Problem solving local needs such as access to energy, the internet and digital education resources
We passionately believe that access to quality education and 21st-century skills are the best way to improve the lives and promote global development. By bringing the skills and the equipment, we hope to inspire individuals to achieve more, whether that is starting their own business, further education, or joining the fast-growing tech industry.
Since we started in 1997 we have helped over 14.5 million people worldwide access technology, provided over 260,000 computers in over 100 countries and enabled over 1 billion hours of learning.