---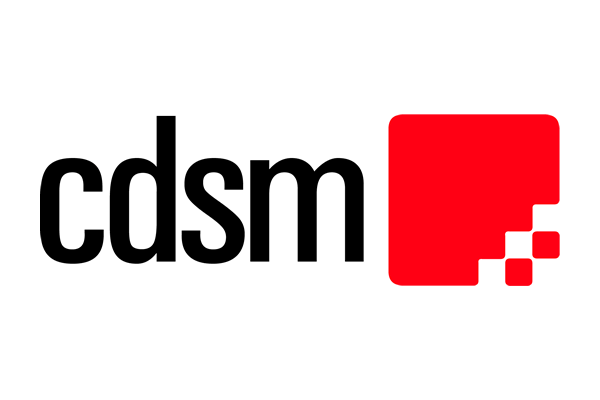 Back to Summit Partners
CDSM Interactive Solutions – The Learning Management System Specialists
CDSM is passionate about education. Experts in the development and implementation of learning management system (LMS) solutions, we understand how to effectively embed good practice at a grassroots level, promoting the use of digital technologies as part of everyday school life.
Far more than just a software technology company, CDSM works in challenging and diverse contexts at a national and regional level. Working in partnership with ministries of education, we deliver transformational projects using:
World class technology
Skilled programme and project managers
Effective professional development training programmes for teachers
Thinqi LMS – The Platform for an Outstanding Digital Education
CDSM's LMS is called Thinqi LMS. It is a cross-platform (mobile, tablet, desktop), multilingual learning platform that has been designed and driven by CDSM's expert understanding of effective pedagogy and practice. Built using contemporary web technologies, Thinqi LMS is delivered from the cloud, and where environmental and infrastructure limitations dictate via a localised cache and offline solution.
A Unique Partnership Offer
CDSM's solution represents a unique offering to progressive, African ministries of education. As a strategic delivery partner in a national education project, CDSM will transfer ownership of its technology platform for K12 public schools.
Together, let's deliver a sustainable outcome for a generation of children and young people.
CDSM – Never Stop Learning.