---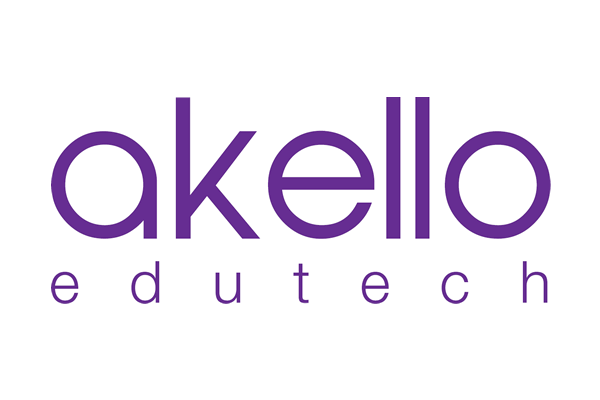 Back to Summit Partners
Akello Edutech is dedicated to providing Africans with affordable access to world-class digital education content. We promote credible learning solutions and products that aim on up skilling and equipping our African target audience. We believe in the transformative power of education and providing affordable access to online learning to all Africans.
Our product portfolio includes the following:
Akello Courses – Aimed at providing affordable access to top quality online course content, Akello courses provides an array of skill development courses from Business & Leadership to Digital Marketing and Photography from global educator Shaw Academy. These courses are delivered through live online lessons that make learning interactive and engaging.
Akello Books – Akello Books is an online bookstore that provides on-the-go, affordable and reliable access to world-class eBooks to individuals, students, schools, colleges and universities. The platform provides both academic and non-academic content from internationally recognised publishers across the globe.
Akello Learn – Akello Learn is an integrated Learning Management and School Management platform offering schools a one stop shop for online learning and school management. Through our animated and interactive Cambridge and local content, we make the learning process for primary and secondary scholars easy and enjoyable.
Muzinda Hub – Muzinda Hub is committed to building and supporting an engaged and talented community of tech enthusiasts and IT professionals. The highly sought-after five month Digital Skills Training Program consists of: specialised e-learning coding modules, business & entrepreneurship skills training; and practical group project development experience.