---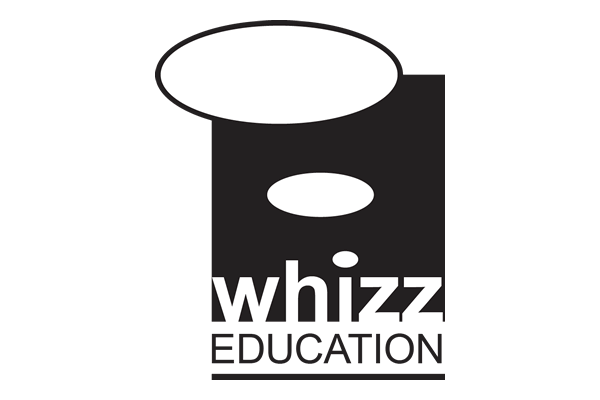 Back to Summit Partners
Whizz Education is an innovative education company that partners with Ministries of Education and Donor Organisations to raise standards in learning, with specialism in maths, through the use of online virtual tutoring, teacher-led digital resources and the application of best practices.
We believe that every child deserves a learning experience that caters to their individual needs and pace of learning. Our international expertise at large scale regional deployments puts students at the centre of the learning experience, supported by capacity building of teachers to deploy ICT for superior outcomes (as opposed to ICT for the sake of ICT). Through our expertise and collaborations we address issues of marginalisation, the digital divide, as well as the poverty and gender gaps prevalent in many environments.
The current Avanti-led Imlango project in Kenya is an example in which Whizz is working with multiple stakeholders for capacity building of teachers in 200 rural communities to deploy digital learning resources in maths and literacy, as well as supporting 100,000 pupils, many of them marginalised, with personalised virtual tutoring in maths.
Website – www.whizz.com