---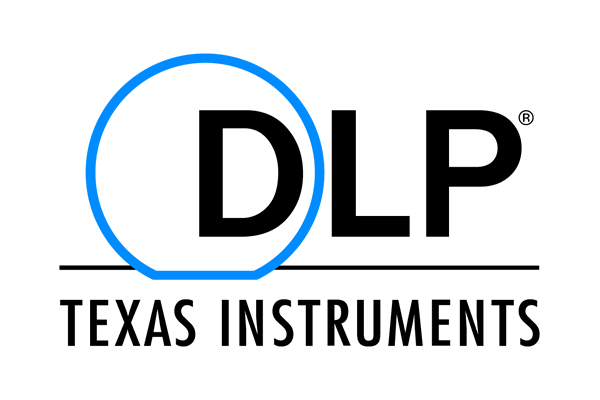 Back to Summit Partners
Since 1996, award-winning DLP technology from Texas Instruments has powered the world's top display devices to deliver high resolution images rich with colour, contrast, clarity and brightness for a wide range of applications, including industrial, automotive, medical and interactive displays.
DLP technology is being used in movie theatres (DLP Cinema®) and large-scale, professional venues and conference rooms, classrooms and home theatres. With mobile devices enabled by DLP Pico technology, users have the ability to display images from the palm of their hand.
Every DLP chipset features an array of microscopic mirrors that switch on and off up to ten thousand times per second. To learn more, please visit www.DLP.com, or follow TI's DLP technology on Twitter at www.Twitter.com/TI_DLP.
Website – www.dlp.com