---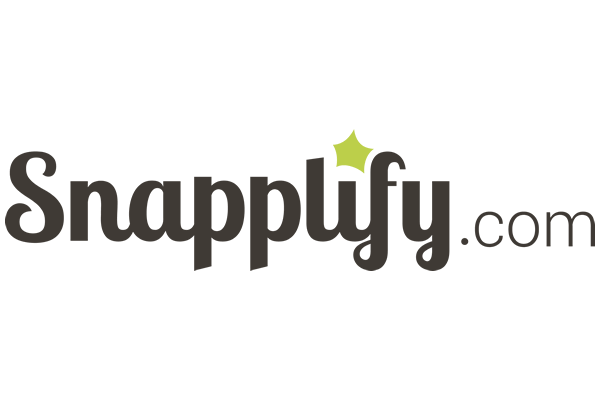 Back to Summit Partners
At Snapplify, we give students access to everything they need to learn, digitally.
Snapplify is a content and media technology company, focusing on digital content distribution and mobile reading. We provide a comprehensive platform for distribution to schools and institution — and over turnkey solutions, from device setup and distribution, digital textbook procurement, and technical support.
Our innovative mobile reading and distribution solutions are industry celebrated and globally recognised for their innovation. Snapplify's Snappbox has won multiple awards for revolutionising ebook distribution in schools.
As the largest eBook aggregator in Africa, we distribute more than 200,000 aggregated titles from 260 leading international publishers, including Macmillan, Penguin Random House, Oxford University Press, Cambridge University Press, Pearson, and more.
Website – www.snapplify.com