---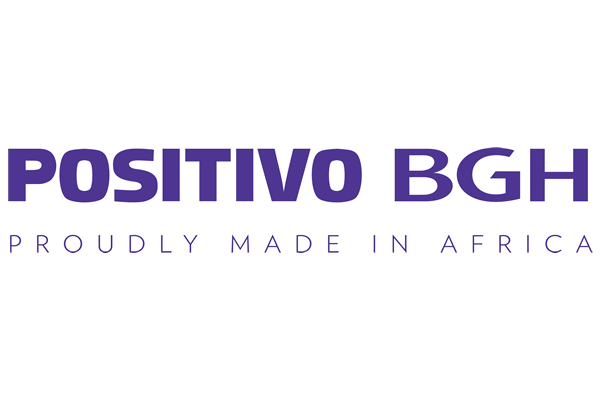 Back to Summit Partners
Positivo BGH is a Joint Venture between two industry leaders in Latin America namely Positivo Informática, of Brazil, and BGH, of Argentina.
Positivo Informática brings over 40 years of experience in education to the joint venture and own, run, manage and operate a university, various private schools, and Brazil's second largest theatre. Positivo also owns education technology research centers that develop leading edge solutions deployed at educational institutions both private and public across the globe.
BGH one of the most respected companies in Argentina with over 100 years of manufacturing experience is the undisputed market leader in designing, developing and the manufacturing of consumer electronic goods.
Positivo BGH can be seen as the international arm of these two great companies, standing on its own two feet and operating in its own right, with manufacturing facilities in Brazil, Argentina and now recently Rwanda and Kenya.
Even though Positivo BGH has managed to claim a dominant market share in the manufacturing of notebooks, desktops, all-in-ones, tablets and mobile phones in its native Latin America, education is and will always be embedded in its DNA.
Positivo BGH's mission is to be a global leader in education providing high-quality localised solutions adapted to its customers unique requirements, breaking the industry norm of one size fits all.
Website – www.positivobgh.com