---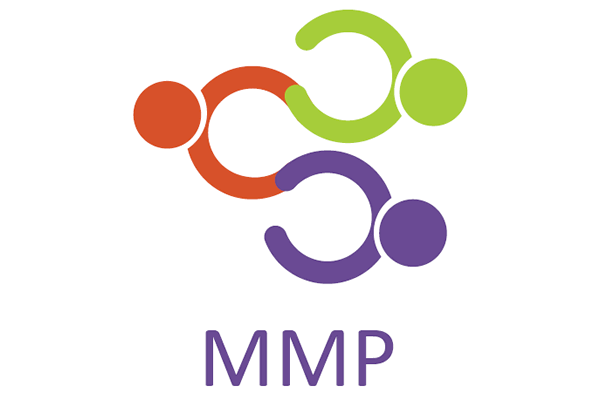 Back to Media Partners
MMP Communications, Outreach & PR Consulting; the 2015 PRSK award winner for PR event of the year; is a leading Communications and P.R. firm in Nairobi founded by three women with a strong background in traditional public relations and event management.
With over a decade of experience in these fields and an abundance of expertise, these directors are more than capable of managing the planning and facilitation of any and all services as pertains to: Media Relations, Communication Strategies, Event organization & management, Digital Media and PR, Outreach and Crisis Communications.
Their organizational strength lies in Media and Event management and over the years they have successfully organized national events which included conferences, business fairs, product launches, exhibitions and sports events to mention a few.
They also provided strategic Public Relations solutions to support different organizations such as Kenya Red Cross for their @50yrs celebrations, Positioning the Hub- Karen as the venue of choice and the Standard Chartered's "Seeing is believing" initiative among others.
Press Enquiries:-
Peggy Mwai c/o MMP Communications
Tel: +254 711 408 563
Email: info@mmp.co.ke
Website – www.mmp.co.ke
Click to download the Media Accreditation Application Form