---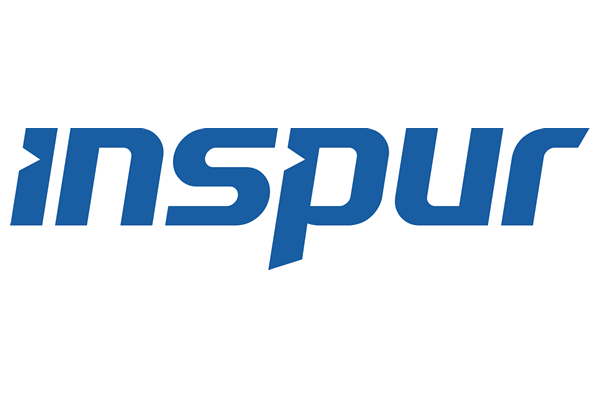 Back to Summit Partners
As a leading total solution and service provider of cloud computing, Inspur is capable of providing total solution at IaaS, PaaS and SaaS levels. With high-end servers, mass storages, and cloud operating system and information security technology, Inspur offers advanced cloud computing infrastructure platform for its customers. Based on Inspur's information software for government, enterprise and industry, as well as terminal products and solutions, this platform provides comprehensive support to the construction of smart government, and enterprise cloud and vertical industry cloud.
Inspur owns three listed companies, namely Inspur Information, Inspur Software and Inspur International. Inspur's three business groups – system & technology, software & service and semi-conductor; provide IT products and services to over 100 countries and regions in the world, and caters to the entire range of needs of informatization of governments and enterprises. Inspur ranked No. 9 in year 2015 Top 100 electronic information companies in China. With its comprehensive strength and services, Inspur stands as the Top Two IT enterprises in China.
Inspur ranks No. 1 in China's domestic self-developed software brands; No.1 in China's independent brand IT service providers; and is among the four companies granted Super Grade I Computer Information System Integration in China. The server sales volume for Inspur ranks No. 5 worldwide and No. 1 in China while the sales volume for Inspur storages has ranked the first among domestic brands for 12 consecutive years. The market share of Inspur ERP group management software has ranked No. 1 for 13 consecutive years.
Website – www.inspur.com