---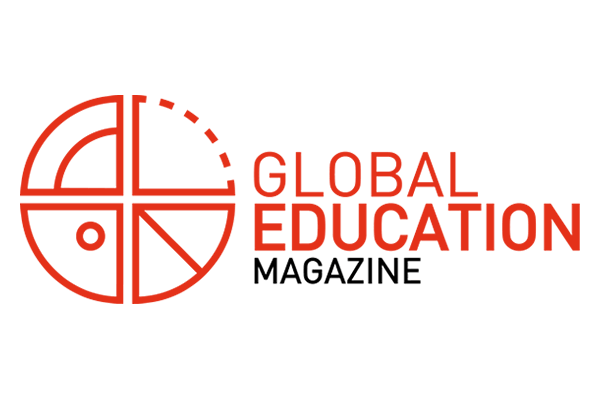 Back to Media Partners
Global Education Magazine is inspired by universal values of the Declaration of Emerging Human Rights that aims to contribute to achieve the Millennium Development Goals by United Nations (MDGs) which is supported by the Regional Offices of Latin America and the Caribbean of UNESCO and UNHCR.
An initiative launched by the teaching team that formulated the proposal most voted in the group "Sustainable Development for the Eradication of Poverty in Rio+20".
Global Education Magazine is an educational e-journal with international character that seeks to promote ideas and experiences from the work of educational professionals, as well as NGOs, Voluntary Associations, Supranational, National, Regional and Local Institutions and Organizations, that struggle every day to achieve the MDGs.
Website – www.globaleducationmagazine.com