---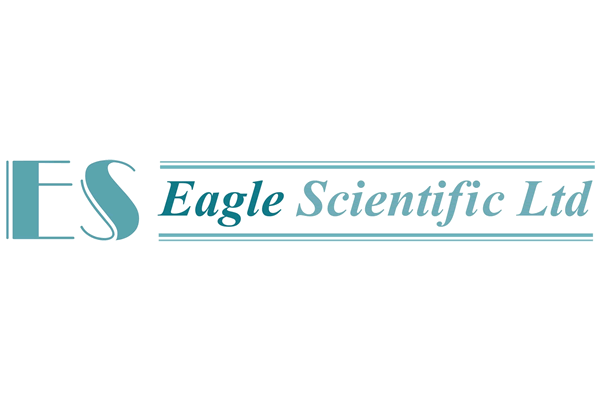 Back to Summit Partners
Eagle Scientific are international project contractors, offering consultancy, vocational training, equipment supply and technical support. We have clients in both the public and private sectors, including the World Bank, ADB, Crown Agents, and various UN agencies.
We are a leading supplier of medical, research, educational, and vocational training equipment, with more than 30 years' experience throughout the African continent.
As well as providing equipment, we have significant experience in the management of turnkey projects, from conception to completion, and on-going technical support. This includes:
Consultancy
Facility design
Equipment procurement
Installation and commissioning
Training of facility staff, to internationally recognized standards
Due to established relationships with leading UK academic institutions, we can also help with the development of curriculums and courseware material.
Recent examples of projects include:
2010: Communications training laboratories, Algeria. Value $11,200,000
2011: Supply of medical equipment, Ghana. Value $2,200,000
2014: Oil and gas training workshops, Nigeria. Value $2,800,000
Website – www.eagle-scientific.co.uk