Ministers, Deputy Ministers and senior officials from across Africa will be leading delegations for education, ICT, higher education and science & technology. As well as government ministries, delegations will include specialist government agencies for education & ICT and universities.
Participants at the summit will have the opportunity to pre-schedule meetings with these officials and their delegations in our unique format of bilateral engagement between private & public sector.
If you wish to attend and schedule meetings with these officials please register your interest and bookmark this page for constant updates on confirmed ministers as we approach the summit.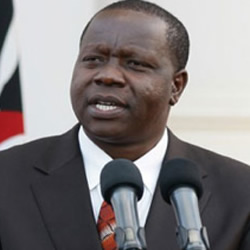 Hon Fred Matiang'i
Kenya Cabinet Secretary Ministry of Education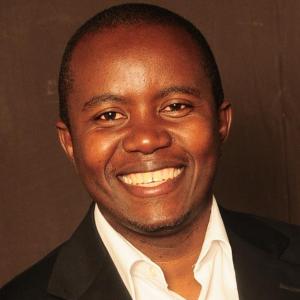 ‎Hon Joe Mucheru
Kenya Cabinet Secretary Ministry of Information, Communication & Technology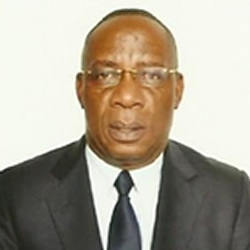 Dr Pacheco Francisco
Director for Education, Science & Technology, Namibe, Angola Ministry of Education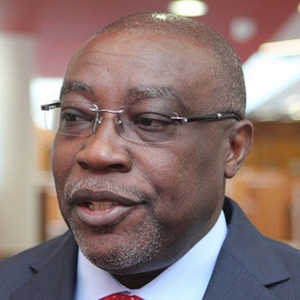 HE Pedro Sebastião Teta
State Secretary for ICT, Angola Ministry of ICT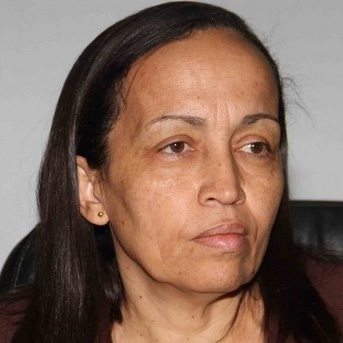 HE Maria Augusta da Silva Martins
Angola State Secretary for Innovation in Higher Education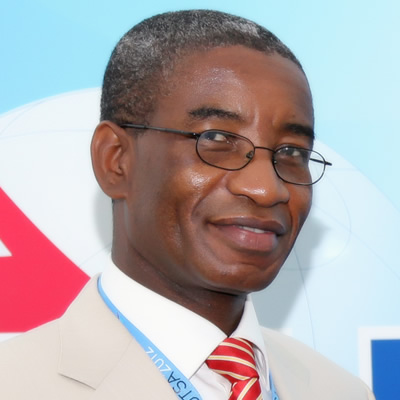 Hon Nonofo Molefhi
Botswana Minister of Infrastructure, Science & Technology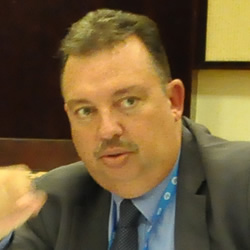 Simon Coles
Deputy Permanent Secretary, Botswana Ministry of Education & Skills Development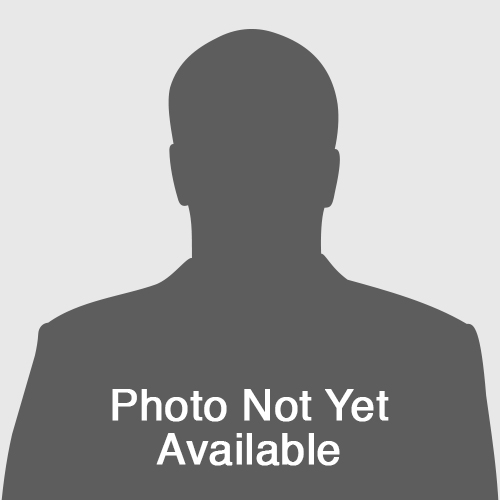 Hon Jean Martin Coulibaly
Burkina Faso Minister of National Education & Literacy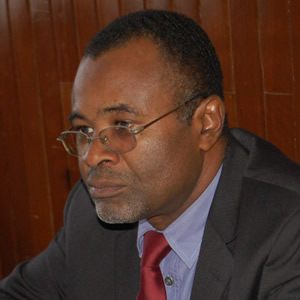 Mr Justin Kouekam
Permanent Secretary, Cameroon Ministry of Employment & Vocational Training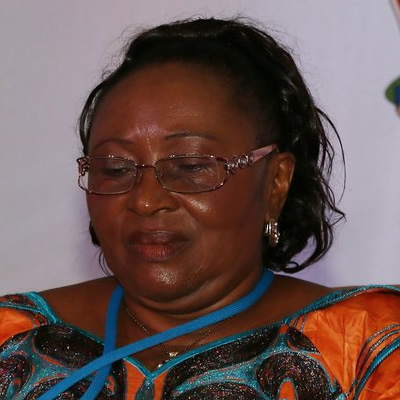 Dr Mrs Elizabeth Vukeh Tamajong
Director of Research, Cameroon Ministry of Scientific Research & Innovation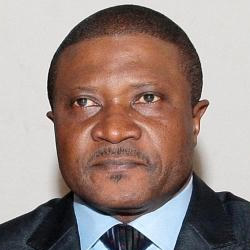 Hon Jean Ernest Massena Ngalle Bibehe
Cameroon Minister
of Secondary Education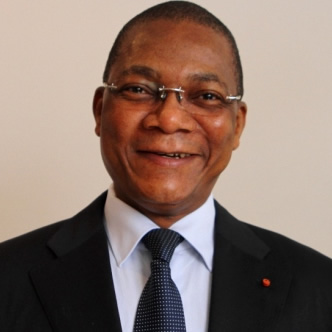 Hon Bruno Nabagne Kone
Cote d'Ivoire Minister of Post & ICT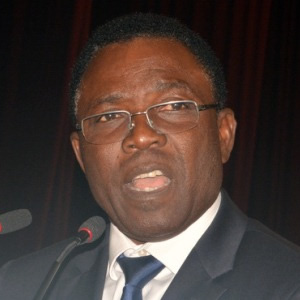 HE Prof Théophile Mbemba Fundu
DRC Minister of Higher Education & Universities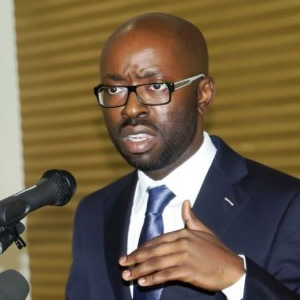 HE Cesar Augusto Mba Abogo
Secretary of State, Equatorial Guinea Ministry for Program Monitoring of Equatorial Guinea Horizon 2020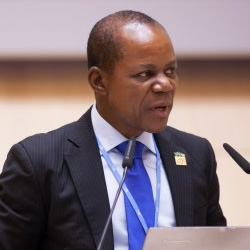 HE Rufino Ovono Ondo
Equatorial Guinea Secretary of State, Ministry of Technology & Telecommunications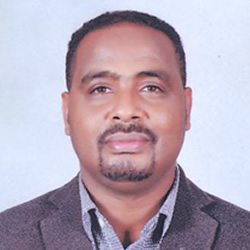 Dr Shumete Gizaw
Director General, Ethiopia Ministry of Science & Technology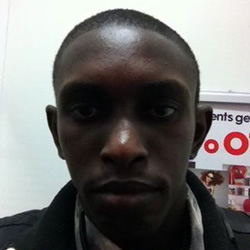 Mucktarr M.Y Darboe
Gambia Minister of Higher Education, Research, Science & Technology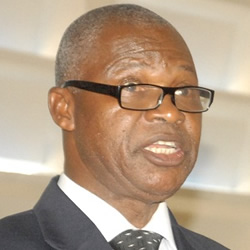 Mr Jacob M K Kor
Director General, Ghana Education Service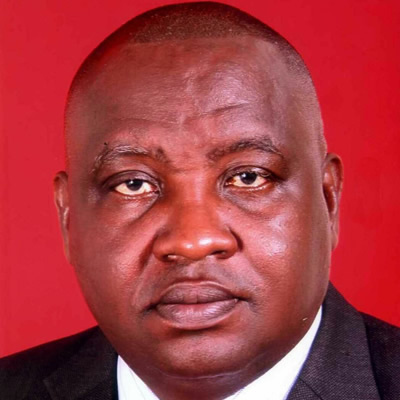 Hon Alex Kyeremeh
Ghana Deputy Minister of Education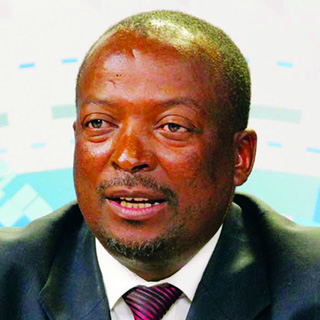 Hon Khotso Letsatsi
Lesotho Minister of Communications, Science & Technology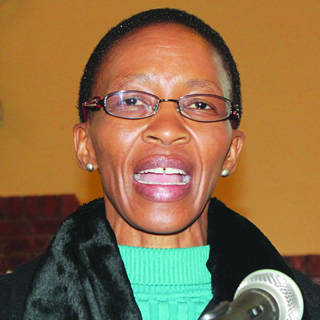 Hon Dr Mahali Phamotse
Lesotho Minister of Education & Training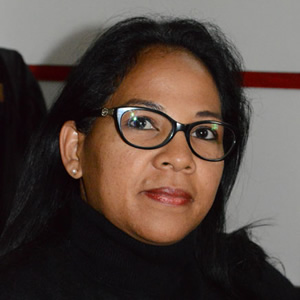 Hon Marie Lydia Toto Raharimalala
Madagascar Minister of Employment, Technical Education & Vocational Training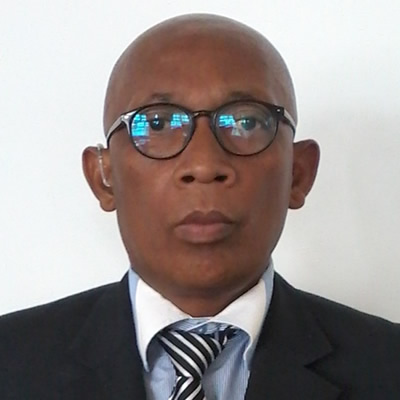 Rolland Justet Rabeson
Secretary General, Madagascar Ministry of National Education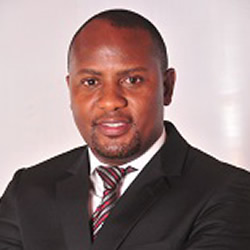 Mr Anthony Muyepa-Phiri
DG, National Commission for Science & Technology, Malawi Ministry of Education, Science & Technology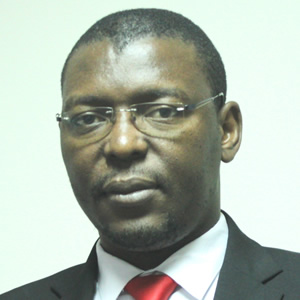 Dr Celso Laice
Permanent Secretary, Mozambique Ministry of Science, Technology, Higher, Technical & Professional Education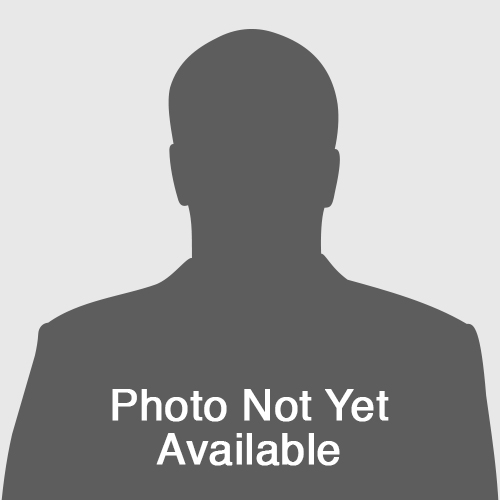 Mr Laban Shapange
Director of Education, Arts & Culture, Omusati Region, Namibia Ministry of Education, Arts & Culture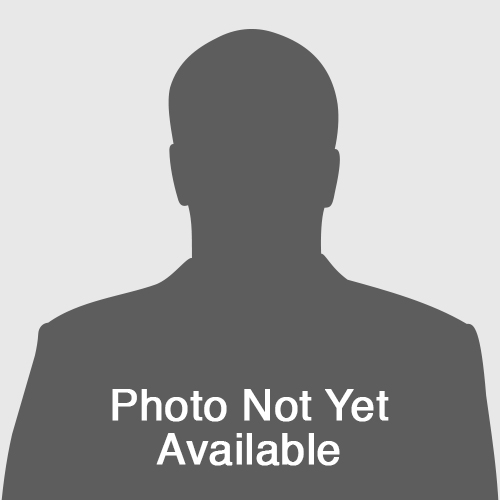 Dr Alfred Van Kent
Permanent Secretary, Namibia Ministry of Higher Education, Training & Innovation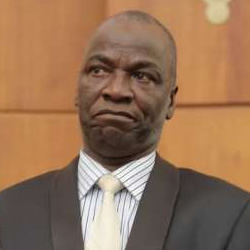 Hon Prof Anthony Anwukah
Nigeria Minister of State Federal Ministry of Education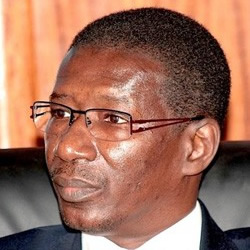 Hon Mary Teuw Niane
Senegal Minister of Higher Education & Research
Mr Jean Alcindor
Director General, Student Support & Service Division, Seychelles Ministry of Education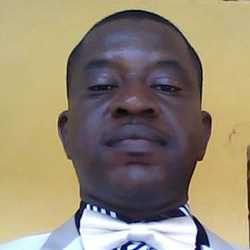 Hon Cornelius Deveaux
Sierra Leone Deputy Minister of Information & Communications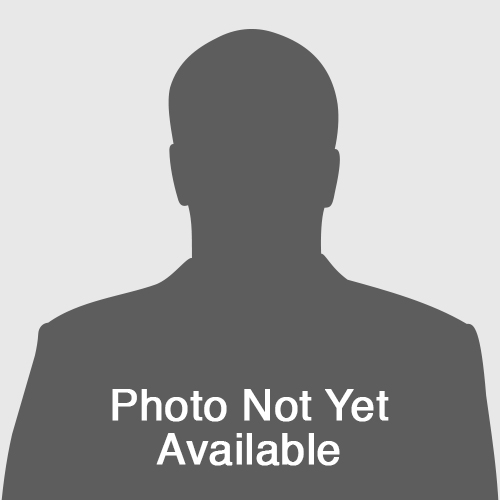 Dr Rufus Poliah
Chief Director for Exams, South Africa Ministry of Basic Education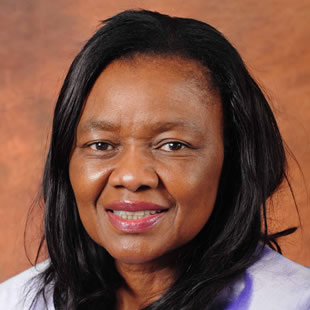 Hon Prof Hlengiwe Mkhize
South Africa Deputy Minister of Telecommunications & Postal Services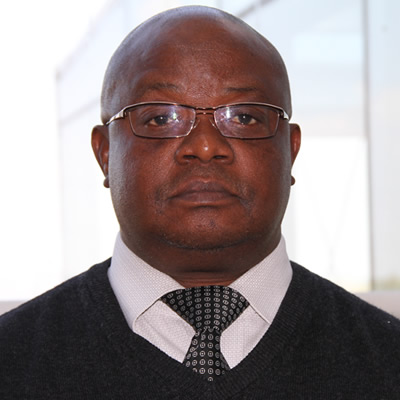 Mr Isaac Maredi
Chief Director, Sector Innovation & Global Change, South Africa Ministry of Science & Technology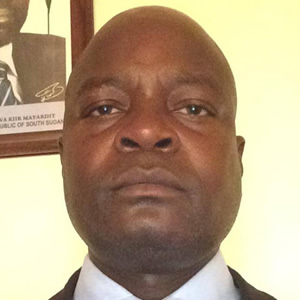 Hon Deng Deng Hoc Yai
South Sudan Minister of General Education & Instruction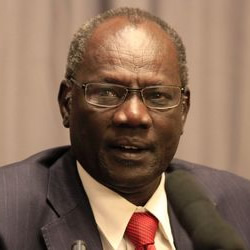 Hon Michael Makuei Lueth
South Sudan Minister of ICT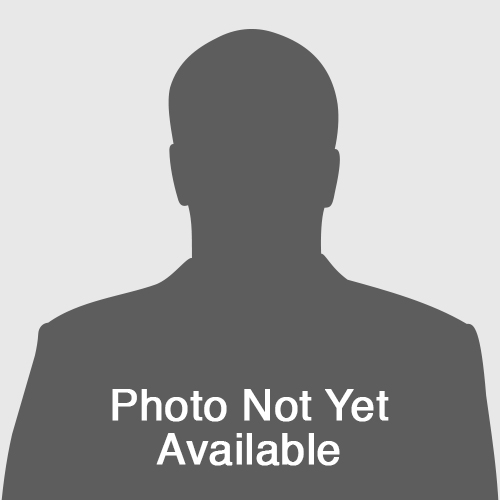 Hon Dumisani C Ndlangamandla
Swaziland Minister of Information & Communication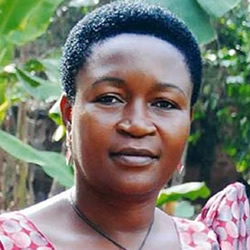 Hon Rosemary Nansubuga Seninde
Minister of State for Primary Education, Uganda Ministry of Education & Sports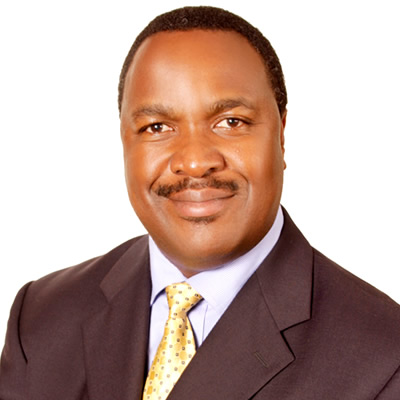 Hon Dr Elioda Tumwesigye
Uganda Minister of Science, Technology & Innovation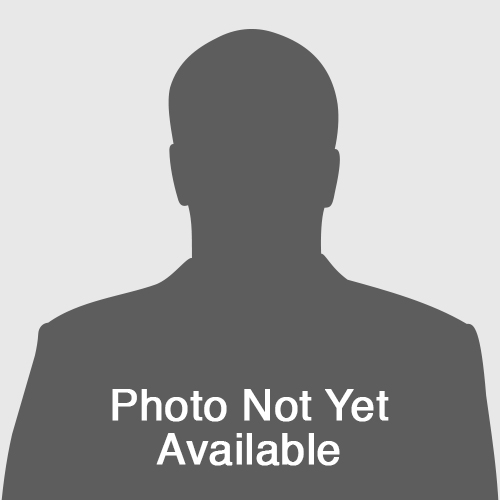 Mr Henry C Tukombe
Permanent Secretary, Zambia Ministry of General Education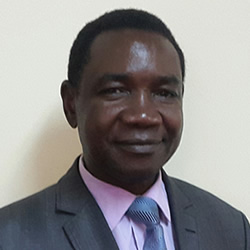 Victor Mbumwae
Acting National Coordinator, Zambia Office of the President, Centre of Excellence for E-Government & ICT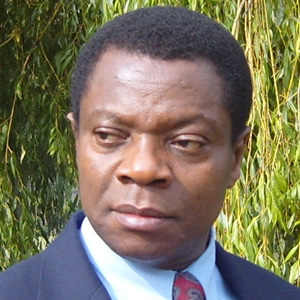 Hon Dr Win B J Mlambo
Zimbabwe Deputy Minister of Information & Communication Technology, Postal & Courier Services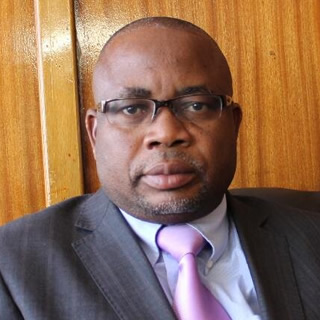 Hon Paul Mavima
Zimbabwe Deputy Minister of Primary & Secondary Education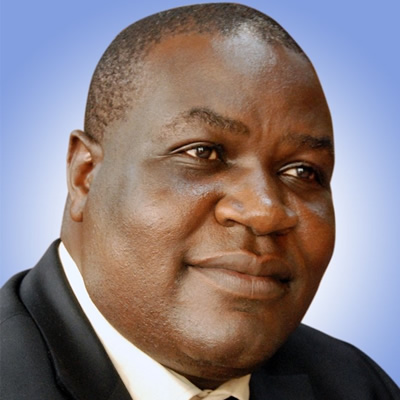 ‎Dr Julius Jwan
CEO, Kenya Institute of Curriculum Development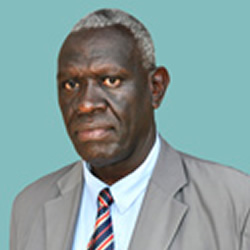 Dr Moses K Rugutt
CEO, Kenya National Commission for Science, Technology & Innovation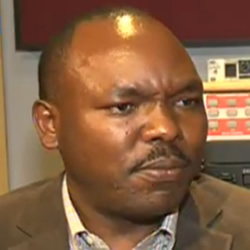 Peter Ndoro
CEO, Kenya Private Schools Association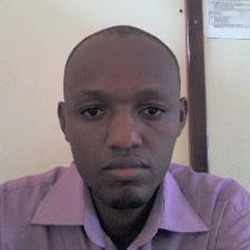 Gilbert Gift Siima
Curriculum Specialist – ICT, Uganda National Curriculum Development Centre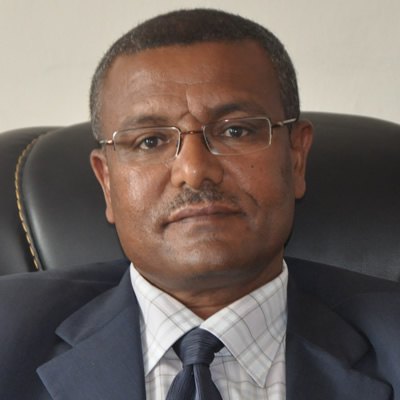 Dr Nurelign Tefera
President, Addis Ababa Science & Technology University (AASTU), Ethiopia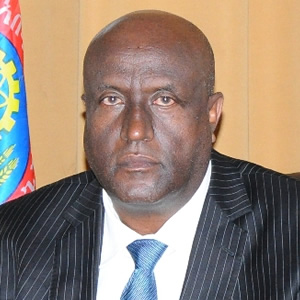 Dr Admasu Tsegaye
President, Addis Ababa University (AAU), Ethiopia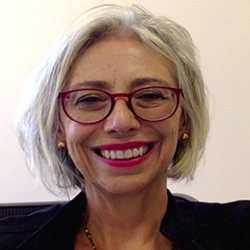 Prof Rhonda Breit
Associate Dean, Academic Affairs, Aga Khan University Graduate School of Media & Communications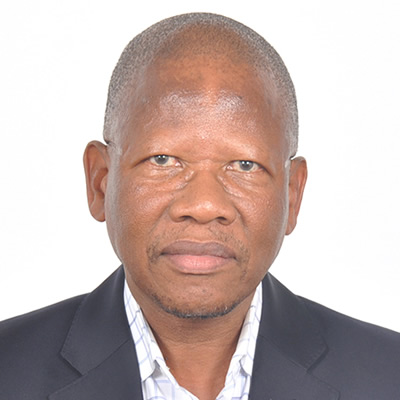 Lucky T Moahi
Deputy Pro Vice Chancellor, Internationalisation & Communications, Botho University
Ravi Srinivasan
Pro Vice Chancellor, Botho University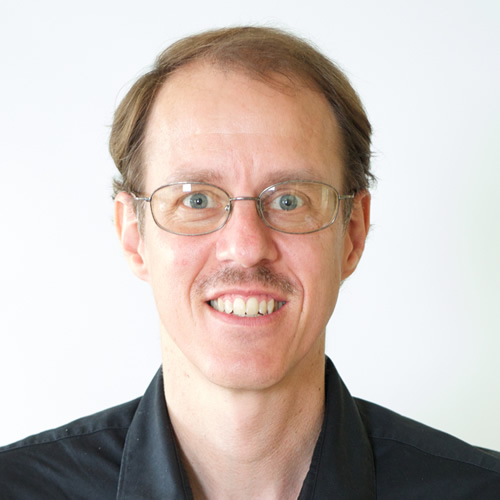 Prof Timothy Brown
Associate Director, Carnegie Mellon University in Rwanda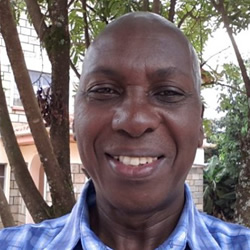 Prof Justus Mbae
Vice Chancellor, Catholic University of Eastern Africa, Nairobi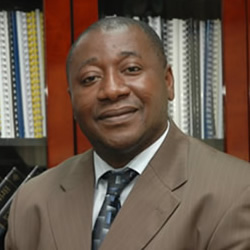 Dr Osei Kofi Darkwa
President, Ghana Technology University College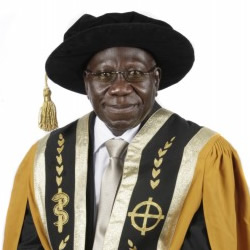 Prof Dr Celestino Obua
Vice Chancellor, Mbarara University of Science & Technology, Uganda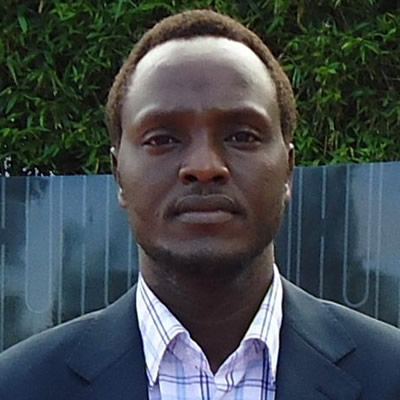 Prof Daniel Tarus
Project Leader of the Digital Literacy Project, Moi University, Kenya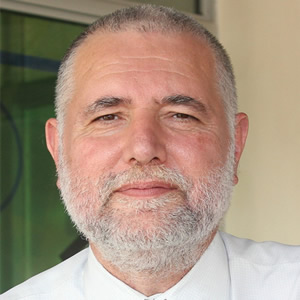 Dr Joseph Sevilla
Director, @iLabAfrica Research & Innovation Centre, Strathmore University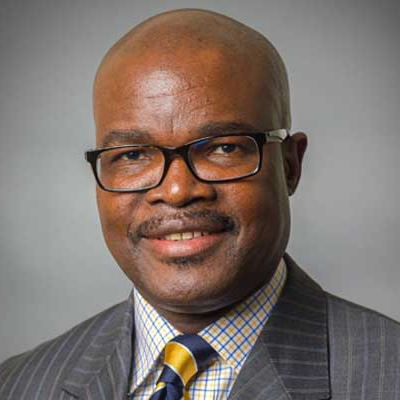 Prof Paul T Zeleza
Vice Chancellor, United States International University, Africa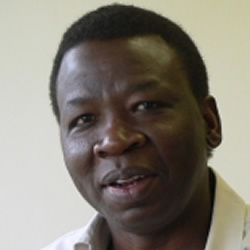 Prof Edward Ojuka
Professor of Human Biology, University of Cape Town, South Africa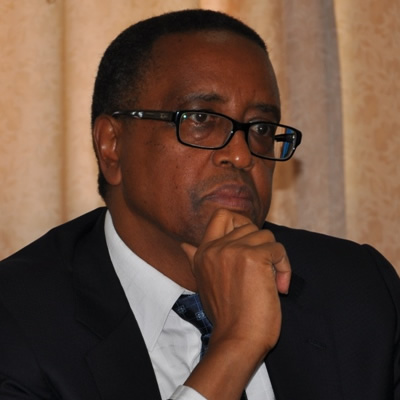 Prof Silas Lwakabamba
Vice Chancellor, University of Kibungo (UNIK), Rwanda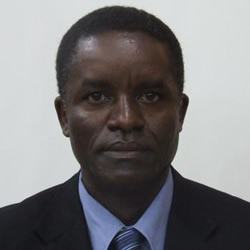 Prof Timothy Waema
Head of Information Systems, University of Nairobi