---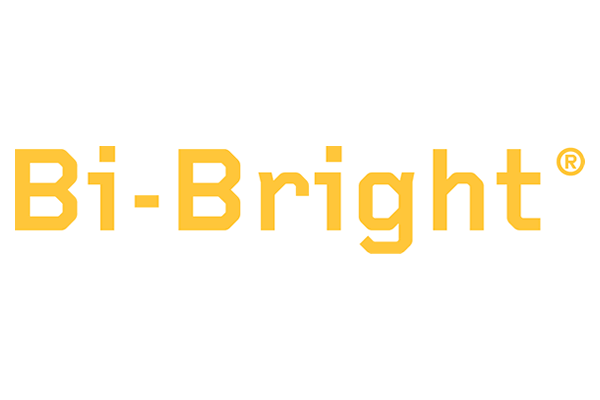 Back to Summit Partners
Bi-Bright is part of the Bi-silque group, the leading specialist manufacturer of visual communication products based in Portugal. We supply to more than 60 countries in 5 continents and doing so for almost 40 years.
Our proven track record of innovation, quality and service has enabled us to become the chosen partner for many of the world's leading companies.
But what makes Bi-Bright different?
Decades of experience in producing traditional whiteboards and presentation products enables us to understand the use, application and demands of classroom environment. We have taken that experience to create the total interactive solution for the modern teaching environment.
Our interactive solution includes Interactive Whiteboards and Touchscreen LCD, Tablets, Projectors and a full range of resources. Our strategy has created a solution that is of the highest quality, accuracy and responsiveness; providing the ultimate user friendly experience.
Website – www.bibright.com