---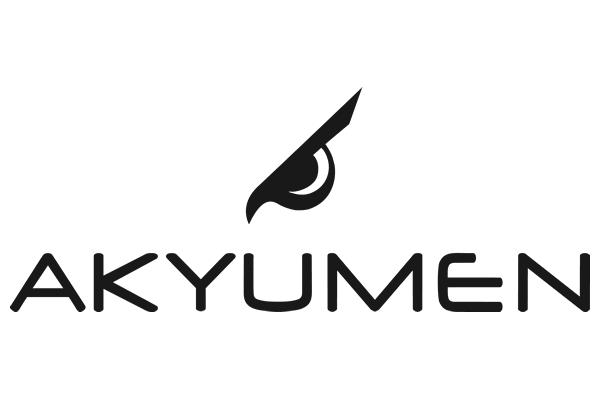 Back to Summit Partners
Our namesake defines us.  We are a digital products company committed to opening the door to innovation and advancing access to education through state of the art niche technology.
What began as a cutting-edge idea for a smartphone with projection technology such that the world has never seen before, has evolved into a global conglomerate with multi continental business interests in communication technology devices and mobile applications.
Akyumen is at the onset of society projecting their personal media to an audience of their peers. Our device will be the catalyst that enables heat controlled projecting from the consumer's palm.
Akyumen's Hawk projector smartphone is the thinnest projector phone available.
The Hawk's internal HD projector with Akyumen's heat transfer and dissipation technologies allow the user to project an image up to 100' across on any surface from the palm of your hand.
The Falcon's HD projector allows the user to project your tablet display from the palm of your hand.
The Akyumen Holofone Projector Phablet comes standard with features and capabilities rivaling the top Phablet models.
Akyumen would like all of our users to have the optimal experience when using our devices, so we bundle our devices with our amazing accessories.
Website – www.akyumen.com/#Products