---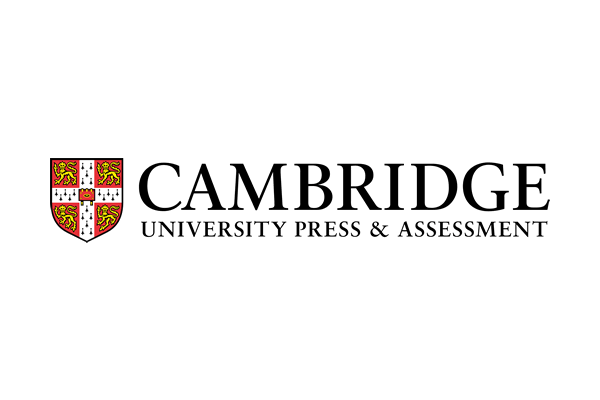 Back to Summit Partners
Cambridge Partnership for Education works with ministries of education, international development organisations and local partners to improve the quality of education systems – so everyone has the skills they need to achieve their goals and find their place in society.
We are a department of Cambridge University Press & Assessment and part of the University of Cambridge. Our mission is to transform societies through education; drawing on knowledge, research and networks from across the university and our 50 offices around the world.
Cambridge Partnership for Education delivers education expertise from every angle – from needs analysis and policy recommendations, to curriculum, assessment, teacher training, learning materials and much more.
Why Cambridge?
A team dedicated to working in the education reform sector.
Direct access to the University of Cambridge knowledge, research and networks.
More than a century of experience in developing education from every angle.
In Botswana, Namibia, Eswatini and Lesotho, we work closely with national bodies to provide world-class examinations for school students across the country. In Ethiopia, we worked with the Ministry of Education, UNICEF and local partner Elixir to develop and implement a new curriculum.
In Rwanda, we are supporting Right to Play to develop and pilot an online learning course to equip primary school teachers to facilitate more collaborative, engaging and playful classrooms. This draws on the expertise of the Play in Education Development and Learning Centre (PEDAL) at the University of Cambridge.
As a result of dynamic discussions at the last Innovation Africa Summit, we launched the HP Cambridge Partnership for Education EdTech Fellowship to support a network of policy leaders to accelerate digital transformation in education systems across the continent.
For more information:
Contact us: