---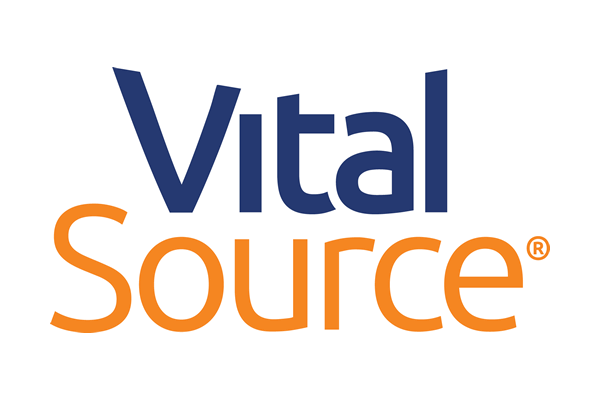 Back to Summit Partners
Founded in 1994, VitalSource is the leading education technology solutions provider committed to helping partners create, deliver, and distribute affordable, accessible, and impactful learning experiences worldwide.
As a recognised innovator in the digital course materials market, VitalSource is best known for partnering with thousands of publishers and institutions to deliver extraordinary learning experiences to millions of active users globally.
Today, we're committed to powering new, cutting-edge technologies designed to optimise teaching and learning for the 21st century.