---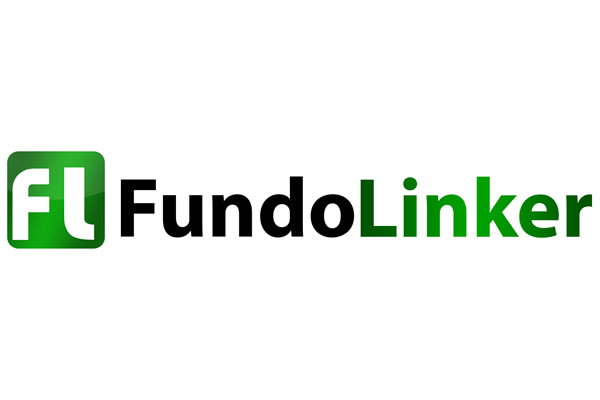 Back to Summit Partners
FundoLinker is a student support platform through which primary and secondary schools, tertiary institutions, companies, skilled people and crowd donors are able to work together to provide career guidance, financial help, information, apprenticeships, industrial attachment and graduate trainee jobs to students.
FundoLinker blends humanity with technology to support students while respecting the dignity, discipline, punctuality and culture of an education community. FundoLinker is inspired by nhimbe and its incredible power is derived from the collaboration, coordination and communication of skills stakeholders. Nhimbe is a word from the Shona people of Zimbabwe referring to the residents in a community working together to help each other in daily life, for example, during harvest time. FundoLinker was founded in January 2016 and is a registered Zimbabwean company.
FundoLinker is increasingly gaining recognition and popularity in the world.  The World News and Moguldom, USA included FundoLinker among 10 best African recruitment/skills tech startups. FundoLinker was among 15 best SADC tech startups for the Startup Europe Comes to Africa, Capetown Injini EdTech accelerator. SeedStars World rated FundoLinker as one of the 10 most promising tech startups in Zimbabwe. FundoLinker has been featured in popular blogs such as SME South Africa, SME Indonesia and Disrupt Africa.
FundoLinker is currently engaging the Ministry of Primary and Secondary Education and the Ministry of Higher and Tertiary Education and partnering with primary and secondary schools, universities, companies, colleges, industry veterans and crowd donors in Zimbabwe. FundoLinker will be spreading its wings to Africa and India in 2019.