---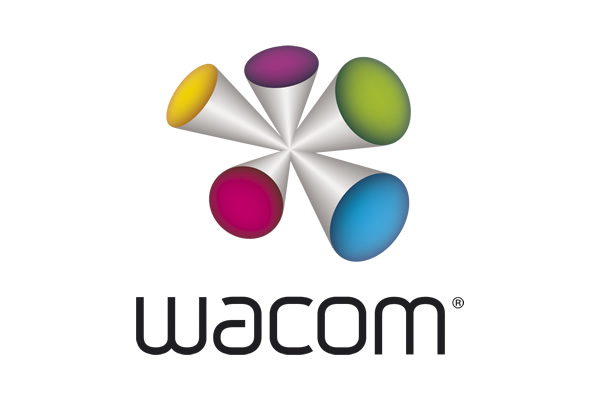 Back to Summit Partners
Wacom's vision to bring people and technology closer together through natural interface technologies has made it the world's leading manufacturer of pen tablets, interactive pen displays and other digital interface solutions. The advanced technology of Wacom's intuitive input devices has been used to create some of the most exciting digital art, films, special effects, fashions and designs around the world. Wacom devices provide business and home users with the ability to explore digital content in a comfortable and natural way. Today millions of customers in the creative industries, at home and in education are using its cordless, battery-free, pressure-sensitive pen technology.
The company also offers its products as OEM solutions to leading manufacturers serving incremental markets. Wacom's interface technology, called Wacom Feel IT Technologies, is also offered as an integrated solution to strategic partners. Most Tablet PC manufacturers count on the advanced features and reliability of the brand to deliver a superior user interface experience.
Wacom Europe GmbH is a subsidiary of Wacom Company, Ltd. Founded in 1983, Wacom is a global company based in Japan with subsidiaries and affiliate offices around the world to support marketing and distribution in over 150 countries.
Website – www.wacom.eu