---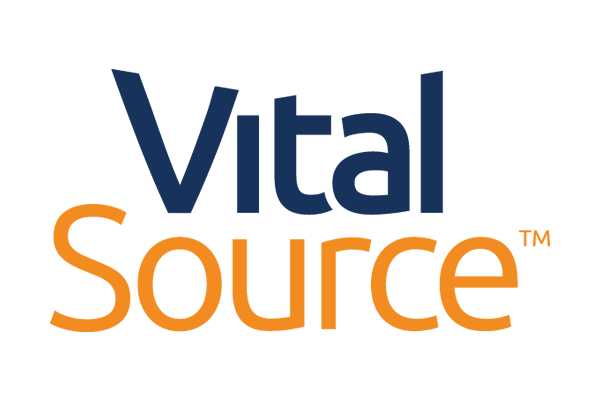 Back to Summit Partners
As the leading provider of e-textbook platform services in the world, VitalSource is a proven innovator and a trusted partner for institutions and publishers globally. At our core, VitalSource seeks to empower institutions to improve outcomes and affordability by making it easier to create and deliver powerful learning solutions. VitalSource draws from an industry-leading platform that spans Authoring, Analytics, Integrations, and the world's most widely used education reading system. Our scale, reliability, accessibility, integration capabilities, and content coverage are best in class.
As an education technology service provider, VitalSource is most well-known for our leading digital textbook platform, Bookshelf ®, but as our partners continue to be faced with new challenges and requirements, we continue to evolve our solutions to help meet those demands.
Over the last 20 years, VitalSource has established a standing as the industry leader. Our successes are based largely on an ability to provide institutions with simple, unrivalled solutions that enable superior learning experiences. We do this through the production and delivery of a robust catalogue of products and services tailored to match the unique requirements of our partners. In the past year, Bookshelf has delivered more than 18 million e-textbooks to students worldwide, hosted more than 4.25 million unique users in more than 240 countries around the world. Pairing those capabilities with a customer-first organisation that focuses on world-class on boarding, integration, account management and support, we deliver content to the right place at the right time, ensuring successful transition to digital content.
To learn more, visit www.vitalsource.com