---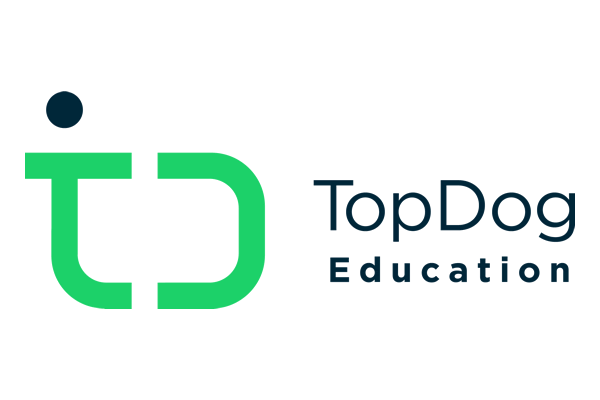 Back to Summit Partners
Top Dog Education is a leading Ed-Tech company that provides personalised learning experiences to students through an online platform called MyTopDog.
It was founded by Claudia and Ryan Swartzberg in 2010 on the principle that every student has the potential to perform well in an environment that intelligently adapts to their unique learning needs.
The Top Dog Education team has over 300 years of combined experience in education. Designed by educators, educational psychologists, machine learning experts and data scientists – Top Dog's personalised study paths ensure progressive improvement to academic mastery.
MyTopDog analyses and assesses each student's strengths and weaknesses and then recommends learning content for the student to focus on. This is designed to deliver an individualised learning experience for each child.
Our goal is to better meet the unique needs of each student by increasing the learning curve, not by automating but by redesigning, to create more efficient learning and more effective use of time, rooted in Student-Driven Learning Paths.
With Top Dog Education, students can:
Get access to a wide range of multi-sensory instructional resources
Learn at their own pace
Complete assessments and practice mock exams
Get access to the right content, at the right time, at the right level of difficulty
Get served appropriately challenged work to keep inspired
Website: www.mytopdog.co.za