---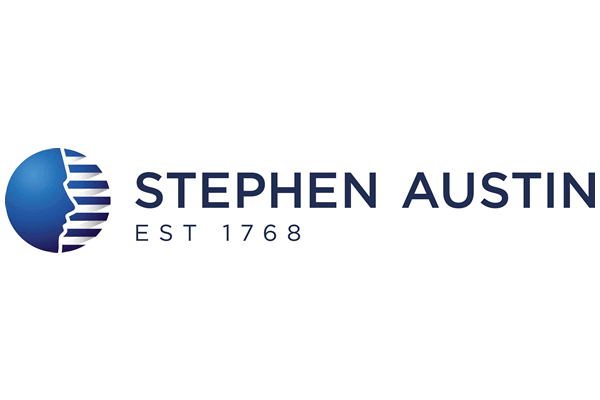 Back to Summit Partners
Security Printing and Distribution of National and High-stakes Examinations
A pivotal moment in any candidate's life, academic assessments impact the examination boards and awarding bodies, whilst resonating throughout society and government.
Our aim is to help Ministries and Boards deliver examinations that meet the highest international standards in terms of quality, security, accuracy and reliability.
Stephen Austin is a leading specialist in secure printing & distribution of high stakes examinations. We have been collaborating with clients for over 60 years.  Annually, we deliver more than 90 million examination papers to 300,000 schools in 25 countries.
In an era of increasing scrutiny and regulation by governments and stakeholders it is imperative that the printing and delivery of examinations is faultless. Our dedicated team has extensive global experience and will ensure that materials are secure, accurately produced and delivered on time.