---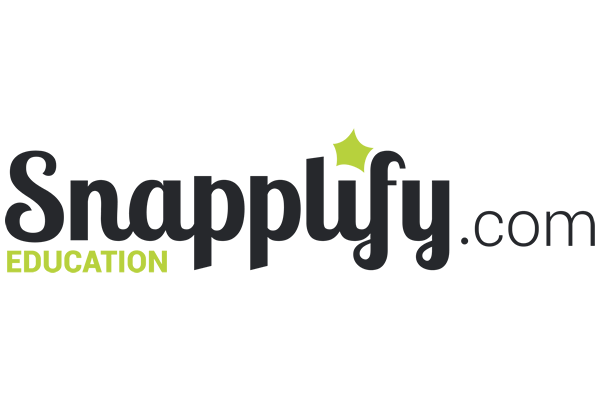 Back to Summit Partners
Snapplify is a global content and media technology company focused on content distribution, mobile publishing and innovating in the EdTech space in Africa.
As the largest platform and aggregator of publisher digital content in Africa, Snapplify provides access to more than 100,000 aggregated eBooks from leading educational publishers globally. We sell eBooks, magazines and newspapers to educational institutions as well as individual users. Our unique approach enables schools to have affordable access to engaging digital content.
Our responsive and interactive eLearning solutions are already being implemented in hundreds of schools. Snapplify for Education, a suite of products for digital reading and eLearning, is transforming classrooms by empowering teachers and students to teach and learn, digitally.
Snapplify's publisher solutions makes metadata and asset management simple and effective. With extensive experience in the industry, we focus on developing products that work for our publishing partners.
Our solutions are industry celebrated and globally recognised for their innovation in technology. The Snapplify platform has won multiple awards for revolutionising eBook distribution for schools.
Snapplify originated in South Africa, focusing initially on the South African education and digital content industries. Since its establishment in 2012, the company has grown and expanded into new markets in Africa and the United States, with offices in Africa, Europe and the United States. Snapplify is backed by AngelHub Ventures, a venture capital company backed by former First National Bank CEO Michael Jordaan and the Harris family, as well as international investors.