---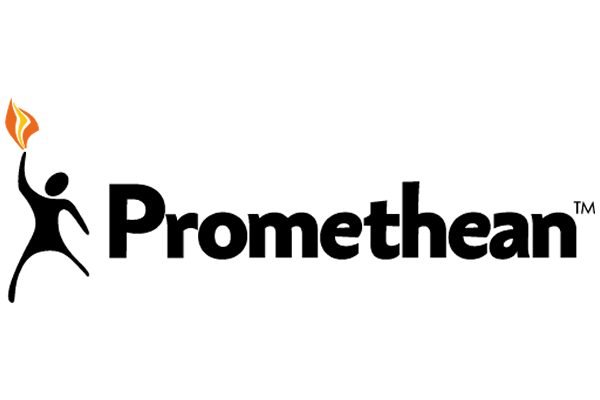 Back to Summit Partners
Promethean is a global education company that improves learning productivity by developing, integrating and implementing innovative 21st century learning environments that help make teachers and students more engaged, empowered, and successful.
1 million classrooms with Promethean Interactive displays
3.5 million+ teachers, parents and students registered on ClassFlow Worldwide
50,000+ schools and institutions in 154 countries using Promethean solutions
With its main corporate offices located in Blackburn, UK and Atlanta, USA, Promethean is a member of the NetDragon Websoft, Inc. group of companies.
EDUCATION MARKET CONTEXT
As technology impacts the teaching and learning process, it transforms how knowledge is created and shared. Influencing this transformation are:
New technologies including laptops, tablets, Chromebooks™ and smartphones that connect students and teachers
New resources that infuse the classroom with rich, immersive, interactive digital content
New education experiences which include flipped classrooms and blended learning that develop learner autonomy and independence
The elimination of learning boundaries made possible by technologies that allow learning to take place anytime, anywhere
These elements make up what Promethean refers to as the Modern Classroom. Together, they instil 21st century skills, inspire lifelong learning and prepare every student to be ready for careers, college and the real world. They also present a teaching and learning experience that is more, captivating, motivating, collaborative, personalised and engaging.
THE MODERN CLASSROOM
Promethean designs education technology solutions for the Modern Classroom that improve the impact of instruction and learning. Based around our flagship learning platform ClassFlow™, Promethean education technology solutions increase student engagement and teacher effectiveness, both inside the classroom and beyond.
Website: www.prometheanworld.com