---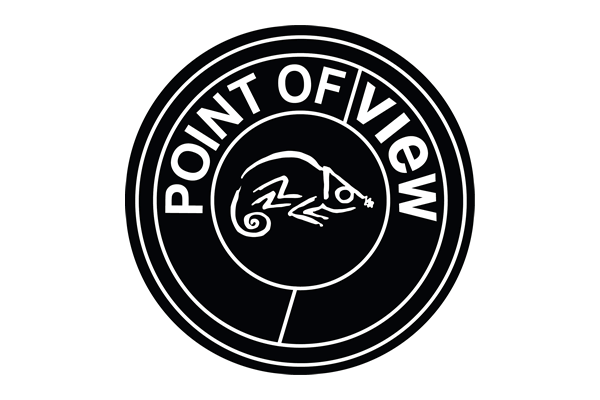 Back to Summit Partners
Point of View International (POV) is an IT devices and solutions Company based in the Netherlands.
With over 30 years' experience in the IT Industry across numerous markets across the world, POV is now seeking to expand its presence on the African continent.
The main activity of POV is to support Governments in Africa to bring about meaningful change through digital transformation projects. POV recognizes that the needs on the continent are great and looks to provide holistic solutions encompassing devices, content / solutions and connectivity that can have a real impact.
POV has a strong presence in Asia and works with numerous manufacturing partners in China to bring technical solutions at an affordable price to the African continent. POV understands that African Governments may require financing support to realize its ambitions. For this reason, POV has formed a partnership with some key investment partners in China who are keen to implement long term bilateral projects in Africa.
POV's current focus in Africa is on working closely with Governments to implement far reaching technology programs in the fields of Education, Health, Rural Connectivity and e-Government.
POV is a key partner of Microsoft and is looking to support the latter in the realization of its vision to 'empower every individual and organization on the planet to achieve more'. POV is also working closely with Ecobank to ensure the successful local financing, funding and execution of the programs that we are engaged upon across the continent.
For more details, reach out to www.pointofview.eu