---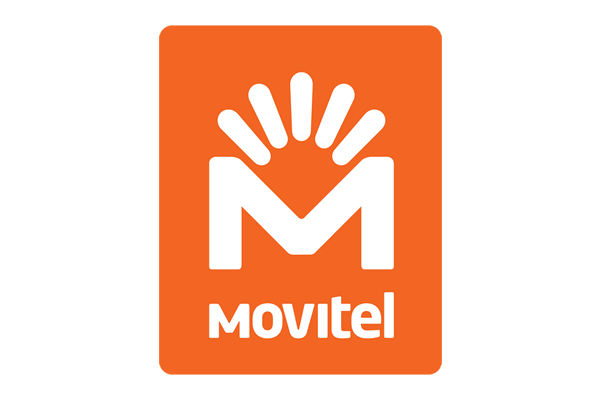 Back to Summit Partners
From the simple dream of Mozambicans about a brighter future, Movitel became and consolidated its leadership as the telecommunication company in Mozambique with high commitment on offering a better tomorrow for every Citizen.
Movitel continuously creates and individualizes telecommunication services, information technologies and digital content to all types of customers and to apply our services to all areas in social and human fields.
Established officially in 2012 as a leading Mobile Telecommunication operator in Mozambique, Movitel brought a new hope for urban and rural citizens to whom telecommunication services were provided with high costs and low network quality. Furthermore, a large base of citizens have experienced mobile services for the first time with Movitel, especially in the rural areas, accounted to be more than 90% of the population in Mozambique.
Website: www.movitel.co.mz