---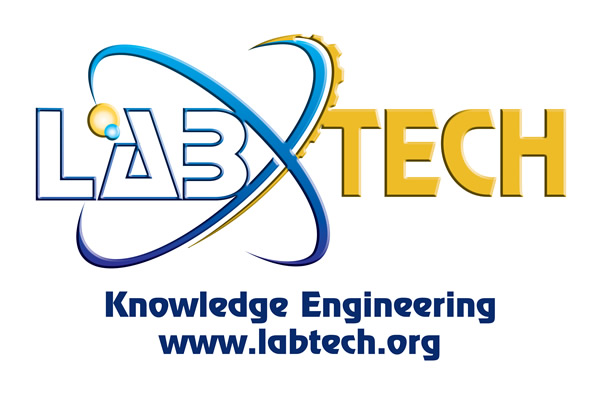 Back to Summit Partners
Looking for Solutions for creating Employable Skills?
Do you wish to exchange ideas on Best Practices for Educational Policy drawn from examples in dozens of countries on six continents?
Are you looking for a reliable partner with decades of experience in 75 countries to help build out vocational and technical training systems for rapidly developing countries?
Labtech has been assisting developing countries for over 30 years and has created the largest range of technical training systems in the world that especially suits their needs.  Our training systems are used in thousands of schools in over 75 countries and we are able to adapt to your needs to help you achieve your goals.
We believe that developing employable skills for both industry and self-employment is a key factor in economic development.
Labtech is also a leader in e-learning and Virtual learning for technical education.  We have a "Virtual TVET" program which can lower the cost of TVET training by half as compared to traditional approaches.
Come talk to us about what we can do together to strengthen and develop your TVET system!
Our services:
Lab Facilities Design
Curriculum Design
Provision of Lab Equipment
Teacher Training
Educational Development Consulting
Our range includes seven major technology areas which covers about 50 trade areas.
Electronics Technologies
Electrical Technologies
Computer ICT Technician and Networking.
Air Conditioning and Refrigeration
Automotive and Heavy Equipment
Renewable Energy
Virtual TVET: 21st Century Skills and 3D Digital Content