---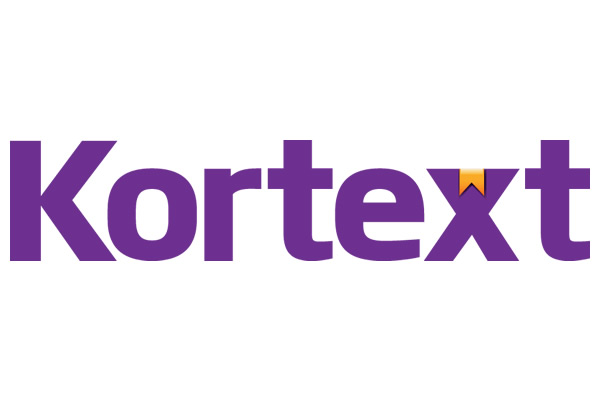 Back to Summit Partners
Kortext is the UK's leading digital textbook and learning platform providing access to over half a million digital textbooks from over 700 of the world's leading education publishers such as Pearson, McGraw Hill and Wiley.
These publishers, along with many others, use Kortext to help distribute digital textbooks to students around the world. The platform provides an enhanced learning experience with access to powerful study tools that are highly valued by students. Universities such as the University of Leeds, Imperial College London and Middlesex University are adopting the platform, and are able to utilise the detailed learning analytics the platform provides to support better student outcomes and provide an enhanced learning experience.
By integrating Kortext into the learning ecosystem, lecturers, teachers and faculty are able to support how students are engaging with their learning materials and progressing through their course. Empowering institutions to better support student retention, progression and success.
Kortext is also a founding member of Edtech UK, a strategic body set up to accelerate the UK's education technology sector in Britain and globally. In addition, working with global partners such as Microsoft and Samsung, Kortext has created a growing international presence, particularly in the Middle East, Africa and Australia.