---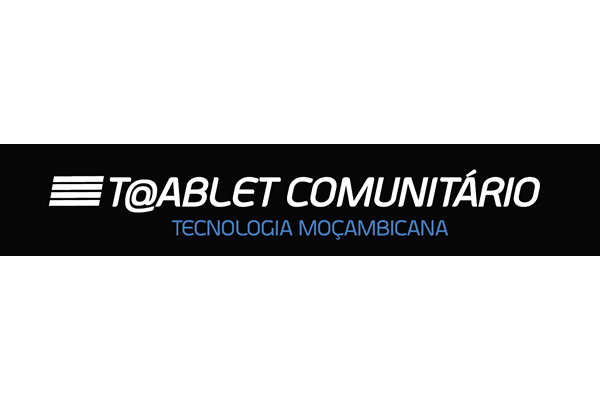 Back to Summit Partners
Kamaleon is a Mozambican technology company that provides solutions to facilitate affordable access to the Internet in communities with little or no digital literacy skills through its innovative Community Tablet.
The Community Tablet is a mobile technology platform that can be towed by a vehicle or non-vehicle to rural communities with the purpose of increasing digital inclusion. Through the program "Creating the Mozambican Scientist of Tomorrow" supported by the World Bank, the Community Tablet was introduced to rural communities from the South to the Centre of Mozambique.
The commission team from the Ministry of Science and Technology and the World Bank witnessed women, youth, the elderly, the private sector, and academia coming together to embrace technology. In mid 2017, an agreement was signed with the University of Eduardo Mondlane to work with their psychology and sociology departments to co-create online civic education content, that takes into consideration the values and beliefs of each community.
Kamaleon's passion to finding solutions that improve people's lives, along with their proven ability to lead strong teams, brings significant value to the African digital transformation.