---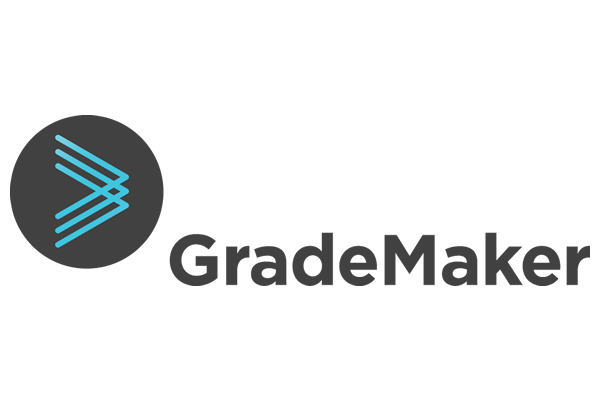 Back to Summit Partners
The exam authoring system that transforms the way you create assessments
Exam boards around the world are turning to technology to deliver assessments designed to meet the needs of today's students.
GradeMaker Pro's exam authoring system provides:
easy-to-use authoring tools that support the creation of professional-looking items and papers
a range of security features and tools providing maximum protection for your high-stakes content
item banking tools to create exams that meet international standards of validity and reliability.
If building capacity, driving up quality and delivering world-class assessments are your organisational goals, talk to us about how GradeMakerPro can support you.
GradeMaker Analytics
Harnessing data for targeted, effective school improvement
Are you making the most of your national education and school data? We work with education ministries to provide a tailor-made analytics service, analysing performance trends and patterns at a macro and micro level.
You decide what to measure, track and compare, and we create the data portal and reports. GradeMaker Analytics will unlock the power of your education data, allowing governments to monitor the impact of policy, inspectors to identify high performing schools as well as those needing support, and school leaders to become truly effective enablers of the best education for all.