---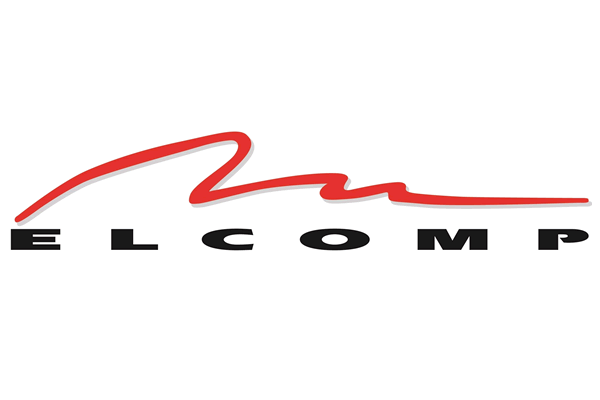 Back to Summit Partners
The Elcomp Group have Offices in Johannesburg, Cape Town, Durban, East London in  South Africa, Gaborone Botswana, Port Louis Mauritius and are the Southern-African Agent for, EMCO Austria, CNC Takang, G.E.Fong Taiwan, Zenit Italy,  and various other suppliers for Tooling, Machines and Equipment for both  Educational Institutes and Industrial Organizations.
To date Elcomp Group has  supplied well over 400 machines both CNC  and Conventional together with all tooling, accessories, required to ensure that the installations are adequately equipped for successful operation. These, being  large Industrial Multi-Axis CNC machines, Conventional Machines used in the Manufacturing Industry and R & D Workshops.
These Industrial Machines range from 2 axis to 7 axis. Educational Tooling, Hand Tools, CNC Training Lathes, Machining Centres, Mechatronics, Robotics have also been supplied to Technical colleges, VTC's, Technikon's, Apprentice Training Centres and Universities, The supply of this equipment includes full training courses in the  operation and use of the machinery.