---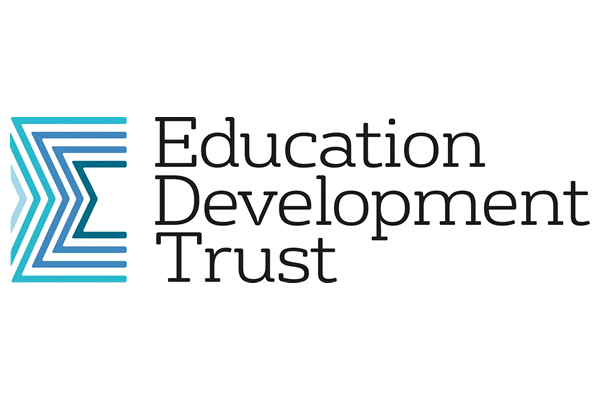 Back to Summit Partners
Education Development Trust is an international not-for-profit organisation with an exclusive focus on education. We work with governments, donor agencies and clusters of schools worldwide to design and deliver effective education improvement. We invest annually in our programme of research to help to improve education around the world – all freely available to access and download.
Our approach is context specific and how we deliver our services depends on the local need. We have the expertise to deliver improvement work that ranges from short-term consultancy right through to education system-wide change, developed over years of good practice internationally and underpinned by our programme of research.
We have been supporting education reform in Africa since 1992; whether it is to address gender inequality, access to education, accountability or the quality of teaching and learning, we work hand in hand with ministries of education and donor agencies to effect long-term change.
Since 2013, we have been delivering the large-scale UK-funded Girls' Education Challenge programme in Kenya and we are proud to have played a significant role in long-term positive change in fragile and conflict-affected states including Rwanda and Somalia. We have regularly worked with other governments to apply our expertise in school leadership and curriculum design and our educationalists are experienced in leading complex programmes in diverse environments.
Our head office is in the UK and we have regional offices around the world: in Kenya, Abu Dhabi, India and Brunei. We regularly partner with local organisations to complement and maximise our work and we work hand in hand with our clients to ensure we leave a lasting legacy of positive change.
Find out more at www.educationdevelopmenttrust.com