---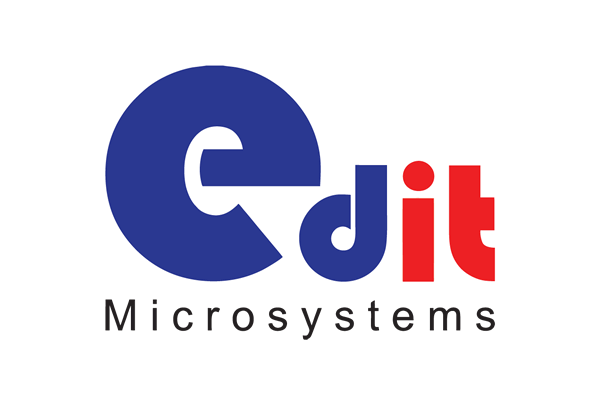 Back to Summit Partners
Edit Microsystems (PTY) Ltd is an award-winning company that has supplied sustainable and affordable technology solutions to educational institutions, corporations and community upliftment projects throughout Africa for over 26 years. The company is devoted to finding alternative and cutting- edge technology for individuals of all abilities. Our focus includes improving curriculum delivery through high speed, functional connectivity as well as providing ongoing support, training and professional development to all stakeholders including teachers, parents, therapists and employees.
Our vision is to upskill people, enabling them to acquire employment and make a meaningful contribution towards a better future.
What we do
Personalised for all abilities – We offer advice, products, implementation, training and continuous support for Special Educational Needs, Basic Education and Higher Education
Assistive technology for hearing, visual, communication, mobility, cognition, learning, neurological and neurodevelopmental impairments
Inclusive Education
Literacy and numeracy software
Educational hardware; Projectors, Interactive whiteboards, Scanning pens
Mobile & distance learning
STEM (Science, Technology, Engineering and Mathematics) and Data logging
Robotics and Early Learning Technology
Document cameras
Virtual laboratories
Welding and automotive simulation
Technology to target entrepreneurial skills
Teenage pregnancy prevention and substance abuse education
Where we are
Edit Microsystems has offices in Cape Town, Durban, Johannesburg and Mpumalanga within South Africa and has been involved in various projects throughout Africa.
How we do it
We offer remote consultation, training and support through our unique online video conferencing and collaboration technology. This allows us to link to customers and beneficiaries across vast distances and target specific needs to ensure flexibility and scalability.