---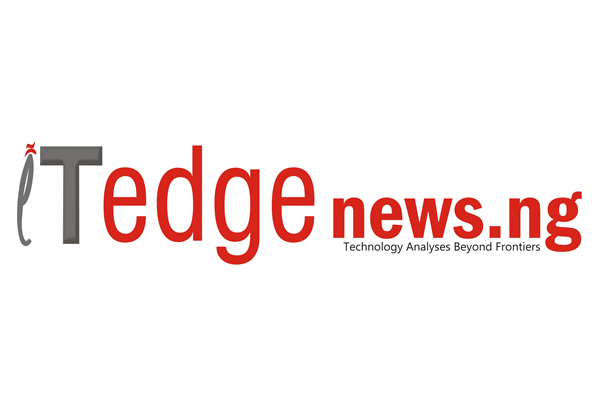 Back to Media Partners
IT Edge News.ng (print) and www.itedgenews.ng (online) are published since 2004 by Knowhow Media Market and Intelligence International Limited – KMMIIL, a research, event management and ICT publishing company.
IT Edge News magazine since 2004 has remained West Africa's leading technology business magazine published in French and English languages with extensive circulation across West Africa particularly Nigeria, Ghana, Cote d'Ivoire, The Gambia, Sierra Leone and Senegal. Print run is 8,000 per edition and is subscribed directly as a trade journal by Top Decision Makers in the ICT industry. The shelf life exceeds 36 months; past editions of IT Edge News published over four years ago are still sought for.
Target audience includes decision makers and stakeholders in the private and public sectors. IT Edge News subscription data includes past and serving ministers and DGs of government ICT related sectors; CEO, CTOs, CMOs and CFOs of telecoms, banking, software and application companies; heads of educational and research institutions as well as applied areas of ICT as they concern the legal and health sectors.
IT Edge News has a firm grip of critical readership in major West African cities where it maintains agency-presence since 2004.
Website – www.itedgenews.ng