---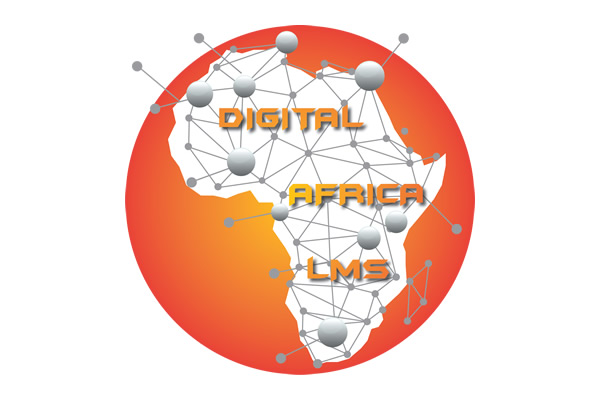 Back to Summit Partners
The Digital Africa LMS is designed to help you prepare, distribute, track, and report on the progress of your learners who will be utilising the many different types of Learning Elements.  The Digital Africa LMS will reduce the time, effort, and cost of your training program while offering deeper insight into the learner's experience, compliance, and progress.
Whether you are a looking for a Learning Management System to implement at one school, or at multiple schools, Digital Africa LMS provides all the features and security you will need today and to take you into the future.  The easy-to-use, SCORM-compliant Digital Africa LMS delivers and tracks all types of learning material, provides curriculum and grade based education and can launch in days, not weeks or months.
Learner Dashboard:  Provides immediate access to each Learner's training calendar, curriculum, learning communities and more.
Mobile Learning:  Modern design provides complete system access anytime, anywhere, on any device.
Self-Enrolment:  Learners can enrol in elective courses from a catalogue specific to their education requirements.
Gamification:  Learners can earn points, badges and custom certificates of completion while completing their activities.
Social Learning:  Learners can join learning communities based on their subjects and interests.
Complete Transcript:  One click access to the Learner's complete course history, awarded badges, and quiz results.
Blended Learning:  Create the right mix of online courses (eLearning), Instructor Led Training, videos, webinars, documents, quizzes, shared files, and more.