---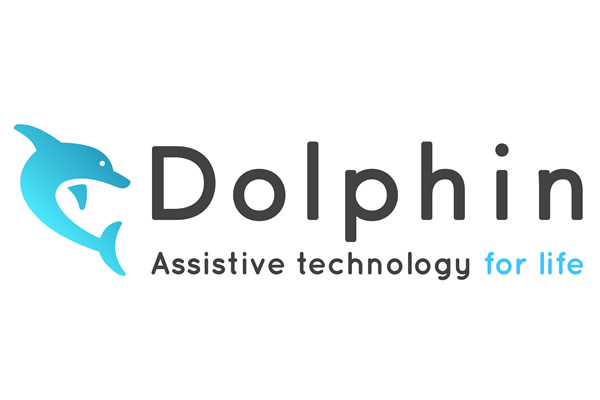 Back to Summit Partners
At Dolphin we design our products from the ground up, meaning that they're created specifically to meet the needs of the end user. We take into consideration individuals and their circumstances – from changing sight levels to different usage environments – meaning that our software delivers the very best environment for people to work, learn and play.
Our products enable people with varying levels of technology experience to do everyday things easily, on computers and tablets, and we have fully integrated and portable software solutions to give individuals total freedom to have an accessible experience whatever they're doing. So whether it's reading a book on a tablet or updating a spreadsheet in an office, we have a solution to make that happen; regardless of sight loss or print impairment.
We also develop software to create accessible outputs in the form of Braille, audio and large print; empowering organisations to create print accessible environments for their customers, employees and service users.
Why we're special
Dolphin is the only specialist software house developing solutions to suit all types of reading impairment – from low vision to blindness and dyslexia.
You can speak directly to the makers of our products – we design and develop our products in-house – so when you call us or meet us, you're speaking directly with the people who know most about the products you're using.
Our design and development teams are experts in building software to suit user requirements, and our highly knowledgeable sales and support teams can help you find and use the perfect software for your needs.