---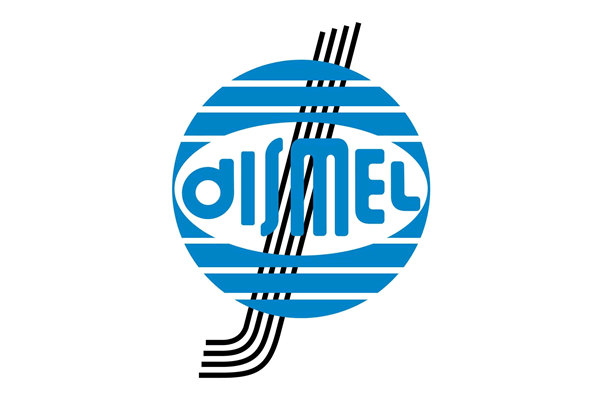 Back to Summit Partners
Dismel Lda is a company that works in the Portuguese educational market for 25 years now.
We are the official representatives of the following brands of educational products, for the countries of CPLP and to some other African countries:
Texas Instruments (USA) – Graphical, scientific and financial calculators, as well as data loggers and sensors.
Vernier (USA) – Data loggers, sensors and other systems for Physics, Chemistry, Biology, Earth Science and others educational areas, applied to several levels of education.
Altay Scientific (ITALY) – Mobile bench for science and other equipment for the exploration of concepts in Physics, Chemistry, Electricity, Electronics, Thermodynamics and others educational areas. We also have a great variety of anatomical models.
EDU-LAB (UK) – A wide range of laboratory equipment that covers curriculum from primary school to the university.
Hanna Instruments (PT) – Professional laboratory equipment that can be used in multiple contexts, ranging from universities labs to the industry.
All the equipment from Texas Instruments and Vernier is supplied with the respective operating systems in several languages, but with the Portuguese (from Portugal) language available. All the user´s manuals are also available in Portuguese (of Portugal).
Exclusively for Africa (Angola, Mozambique, São Tomé and Príncipe, Cape Verde and Guinea Bissau) we have available a Facebook page – www.facebook.com/dismellda – with several applications, activities, training and more, for supporting the educational community.